Find Rest and Renewal for Your Spirit
This 24-hour retreat is intended as Sabbath time. It is not another class, and there is no required reading.
There will be time and space to rest, worship, and participate in spiritual formation experiences.
Our hope is that those who attend will experience a time of rest and renewal that is refreshing for their soul.
Take some time away this summer for spiritual renewal before you enter into the next season of ministry.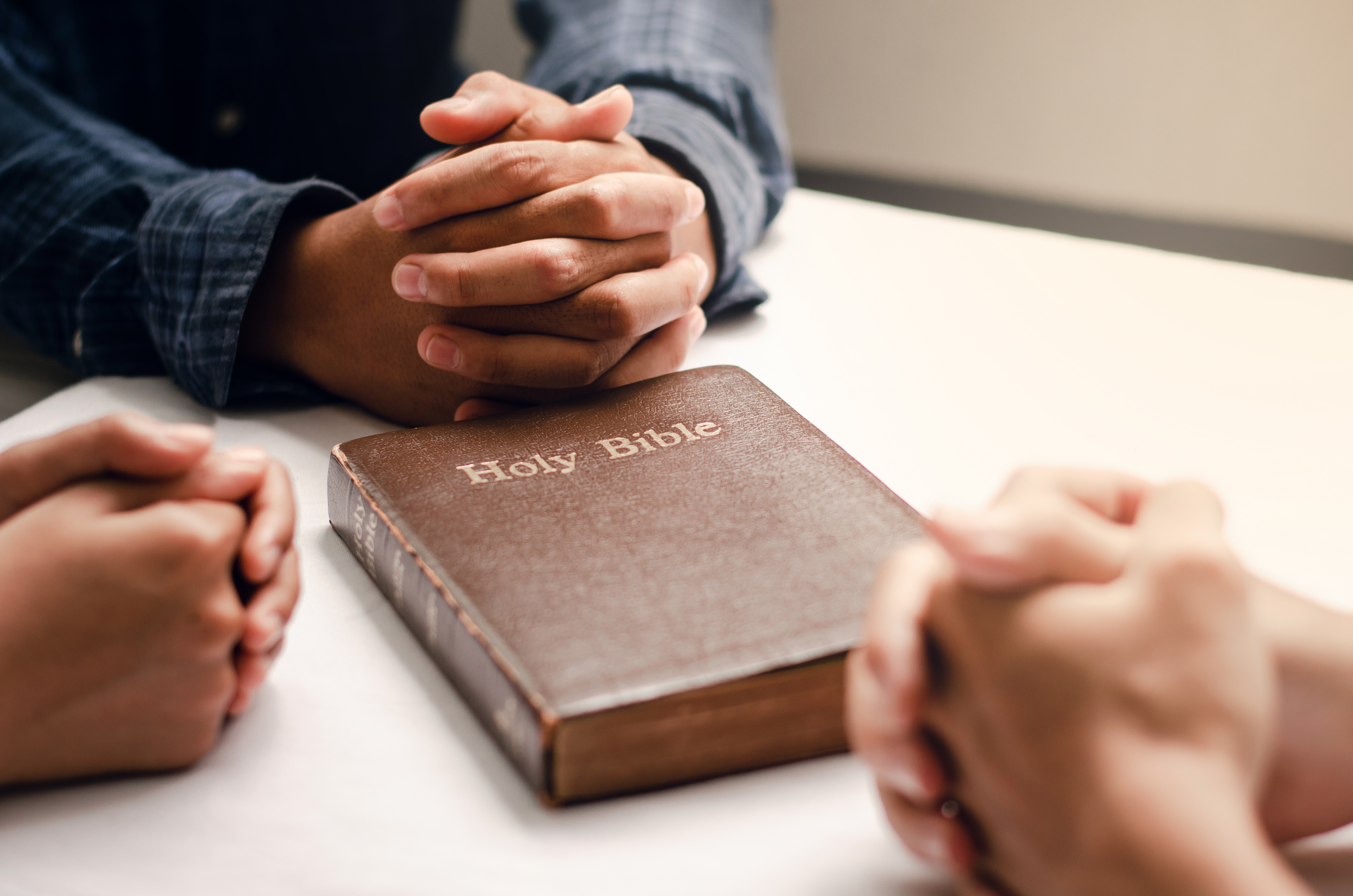 Arrival: 11am-1pm Friday, July 22
(Optional lunch for those arriving by noon)
Departure: 1pm Saturday, July 23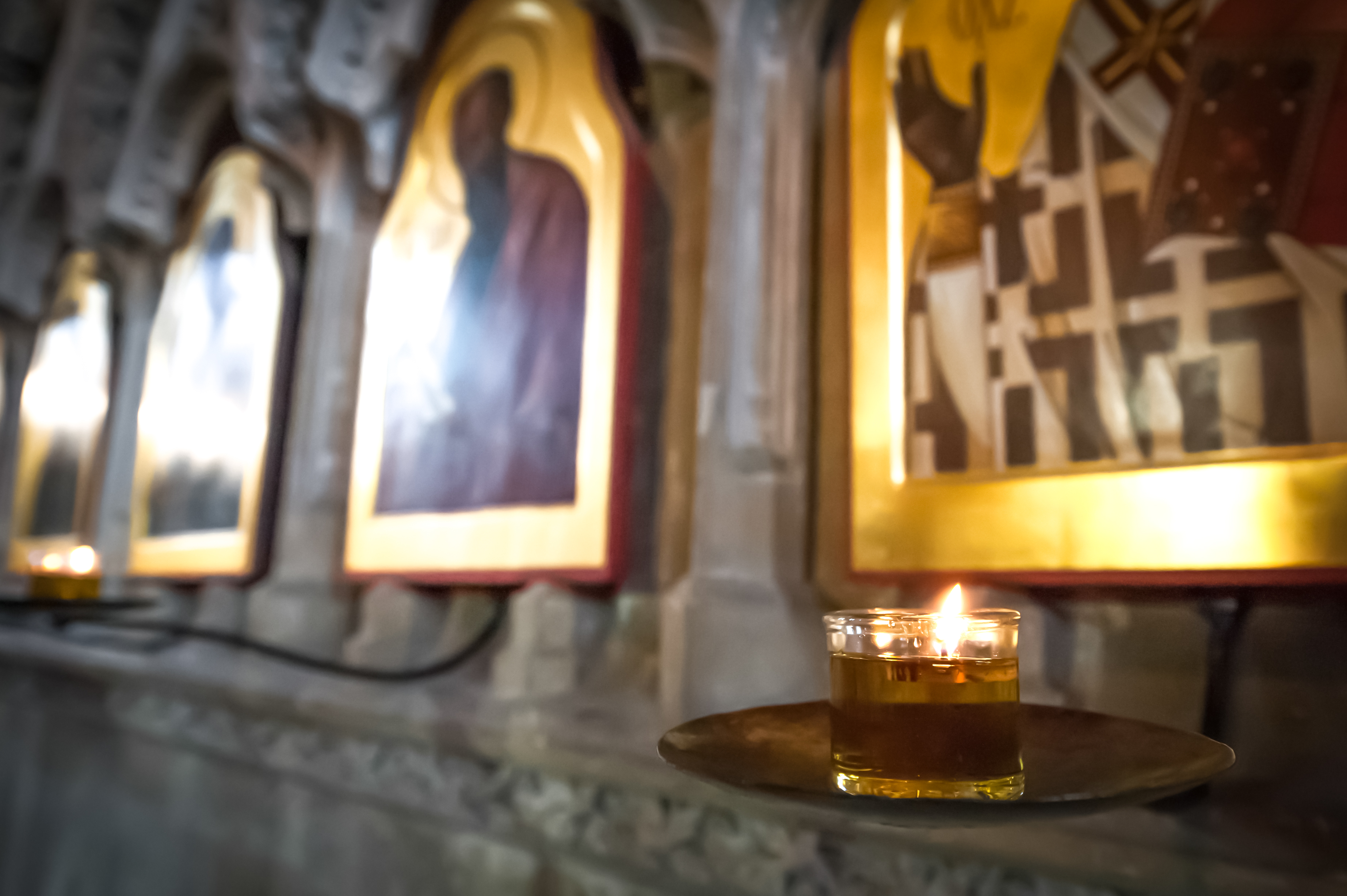 The Oblate Renewal Center in San Antonio is a beautiful and peaceful setting for a time of spiritual renewal.
Address: 5700 Blanco Rd, San Antonio, TX 78216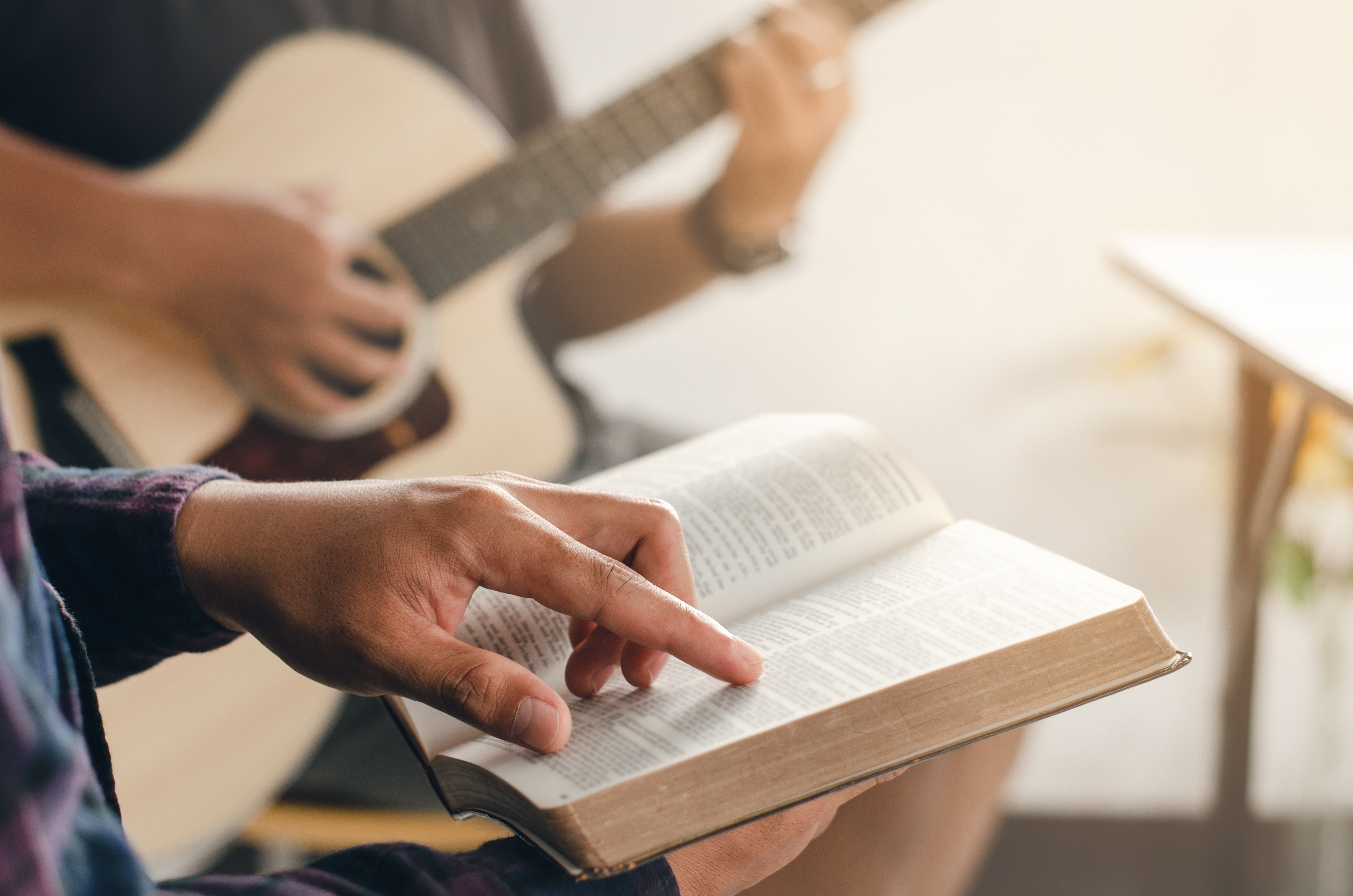 Cost: $175*

The cost of the retreat includes 4 meals, overnight lodging in a single occupancy room, and materials. Scholarships are available.
*Participants who received FFLA certification scholarships in 2022 will only pay $50 for the retreat.


Retreat Guide: Rev. Dr. Russell Miller
Rev. Dr. Russell Miller is a native of Corpus Christi, TX and has lived all over Texas, including in Harlingen, Abilene, Humble, Boerne, and Clyde. He holds a Bachelor of Arts degree from Hardin-Simmons University in Abilene, Texas; a Master of Music degree from Sam Houston State University in Huntsville, Texas; and a Doctor of Ministry degree in Arts and Theology from Wesley Theological Seminary in Washington, D.C.  He was ordained as a permanent deacon in the United Methodist Church in 1997 and is a member of the Rio Texas Annual Conference. Russell has served in music ministry and as an associate pastor in the Houston area and in Boerne. He currently serves as Director of Music at St. Paul United Methodist Church in Abilene.
Russell married his high school sweetheart, Sylvia, in 1983. They have 2 children and 4 grandchildren.