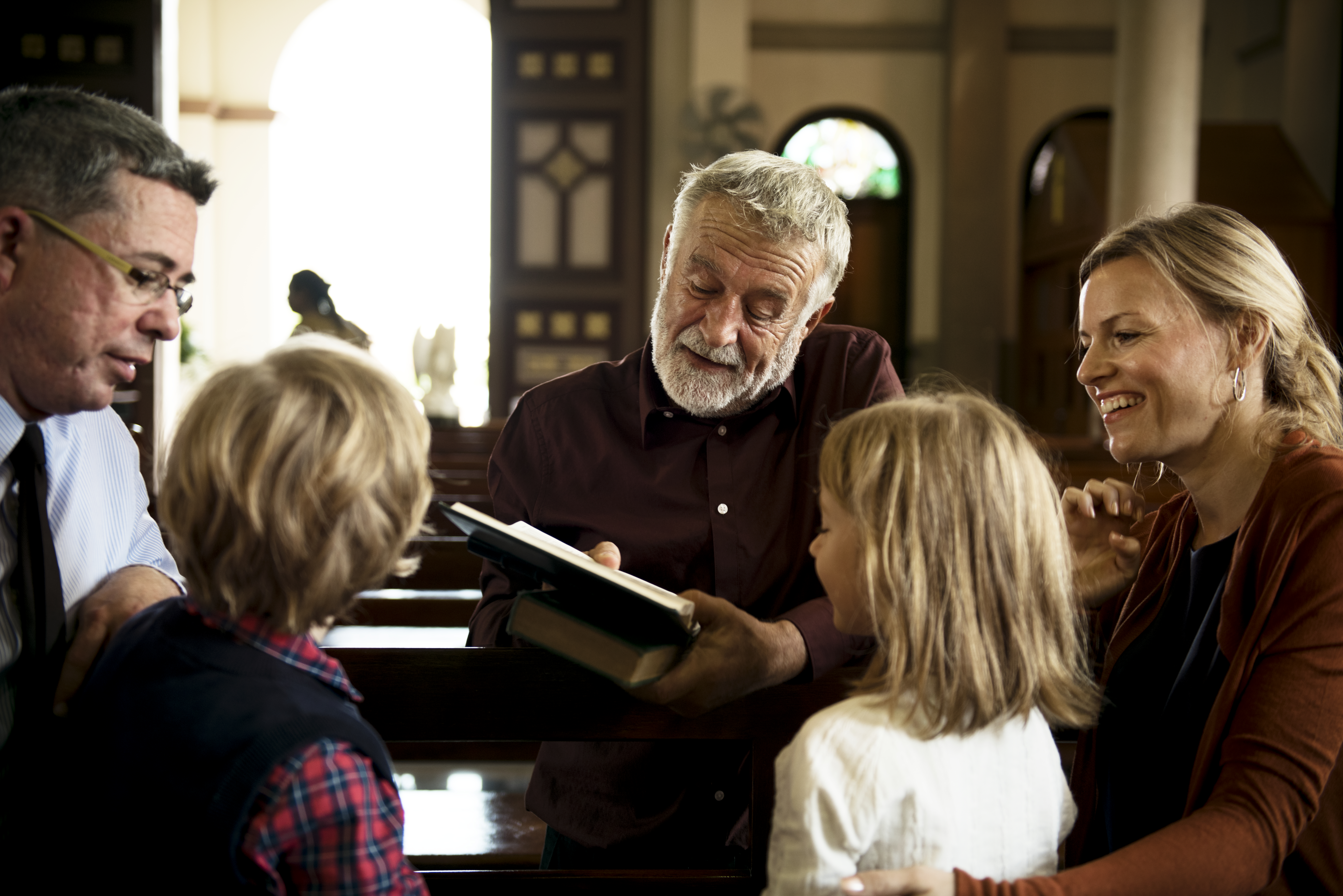 Intergenerational Ministry is an impactful dynamic in our churches. It may also be a best kept secret in many faith communities. Church congregations, like much of our culture, tend to organize around age specific groups. While this is important, we know from research and experience, when generations gather it can have a profound influence on a community and shape an intergenerational culture of faith. This course will establish the "what and why" of intergenerational faith formation and strategies of how generations learn, pray, worship, serve, and care together effectively.
Cultivating an intergenerational identity in your community might mean recognizing how generations already gather intergenerationally, or infusing an intergenerational dimension to existing events, or creating new ones. This course invites you to consider how to make experiences in our churches more inclusive of different generations.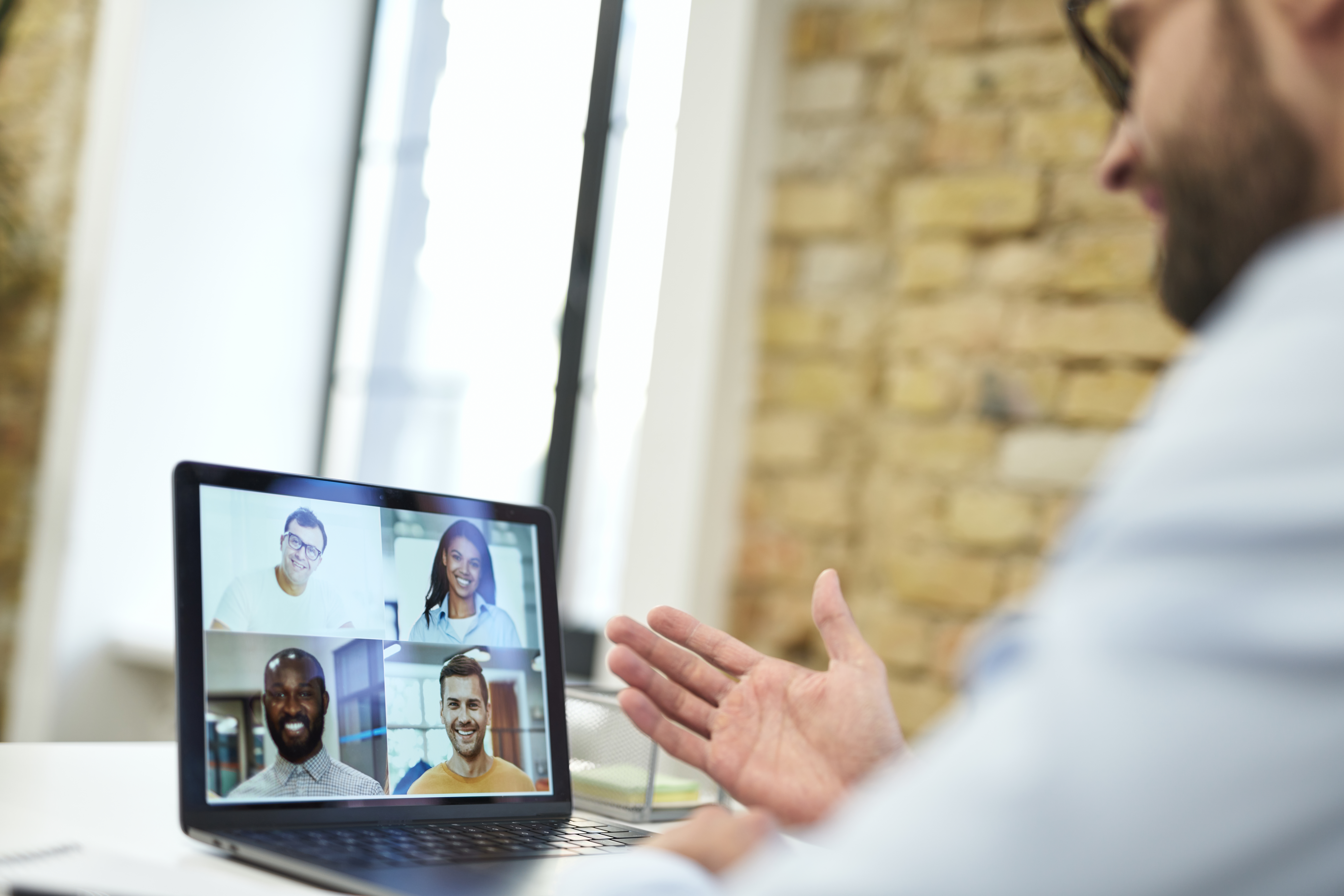 Course Format
This course includes 6 hours of synchronous instruction over the course of four 1.5 hour sessions. There is also asynchronous work, including weekly readings and a final project.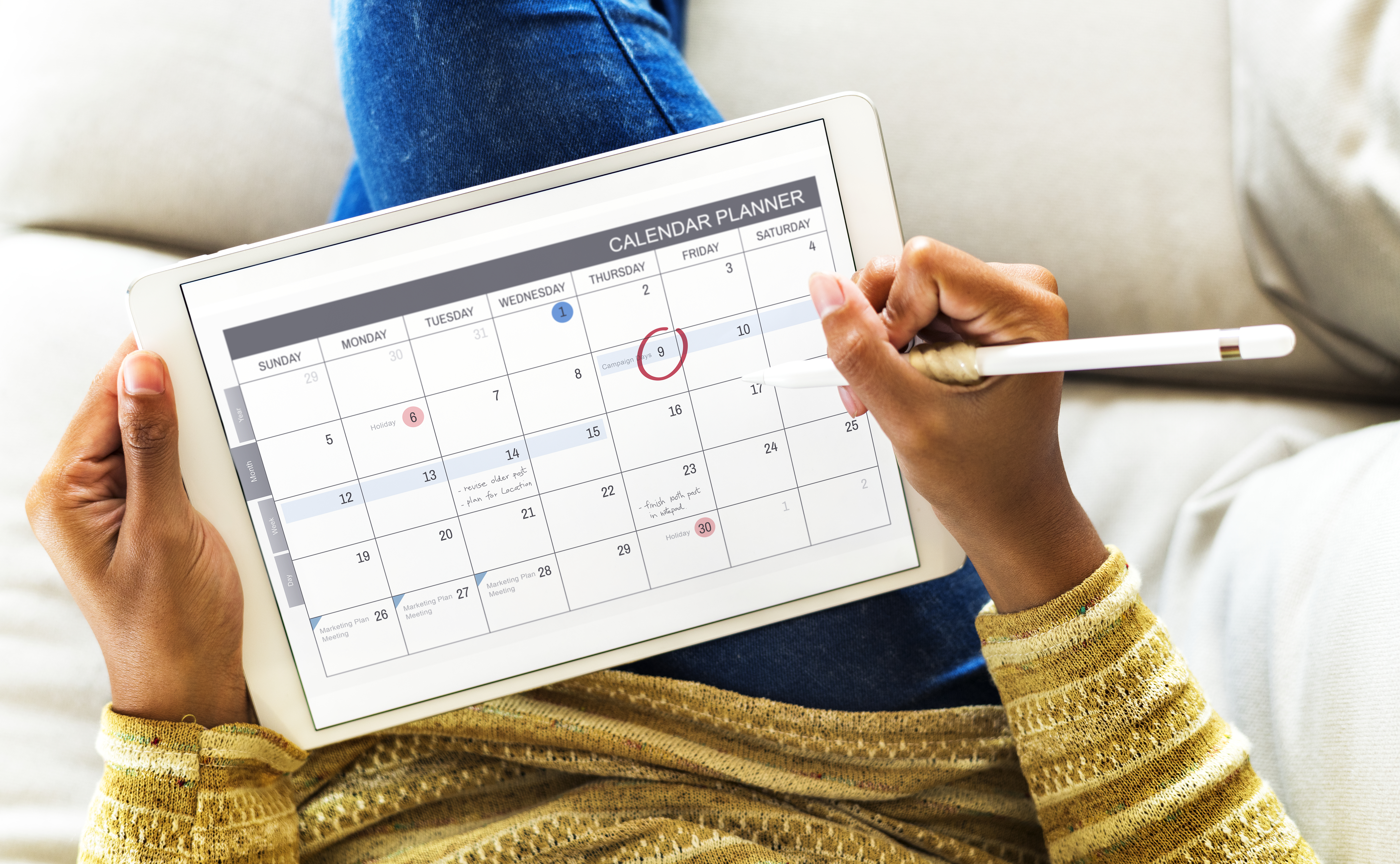 Synchronous Instruction Times:
Tuesdays, 11:30am - 1:00pm
February 7, 14, 21, 28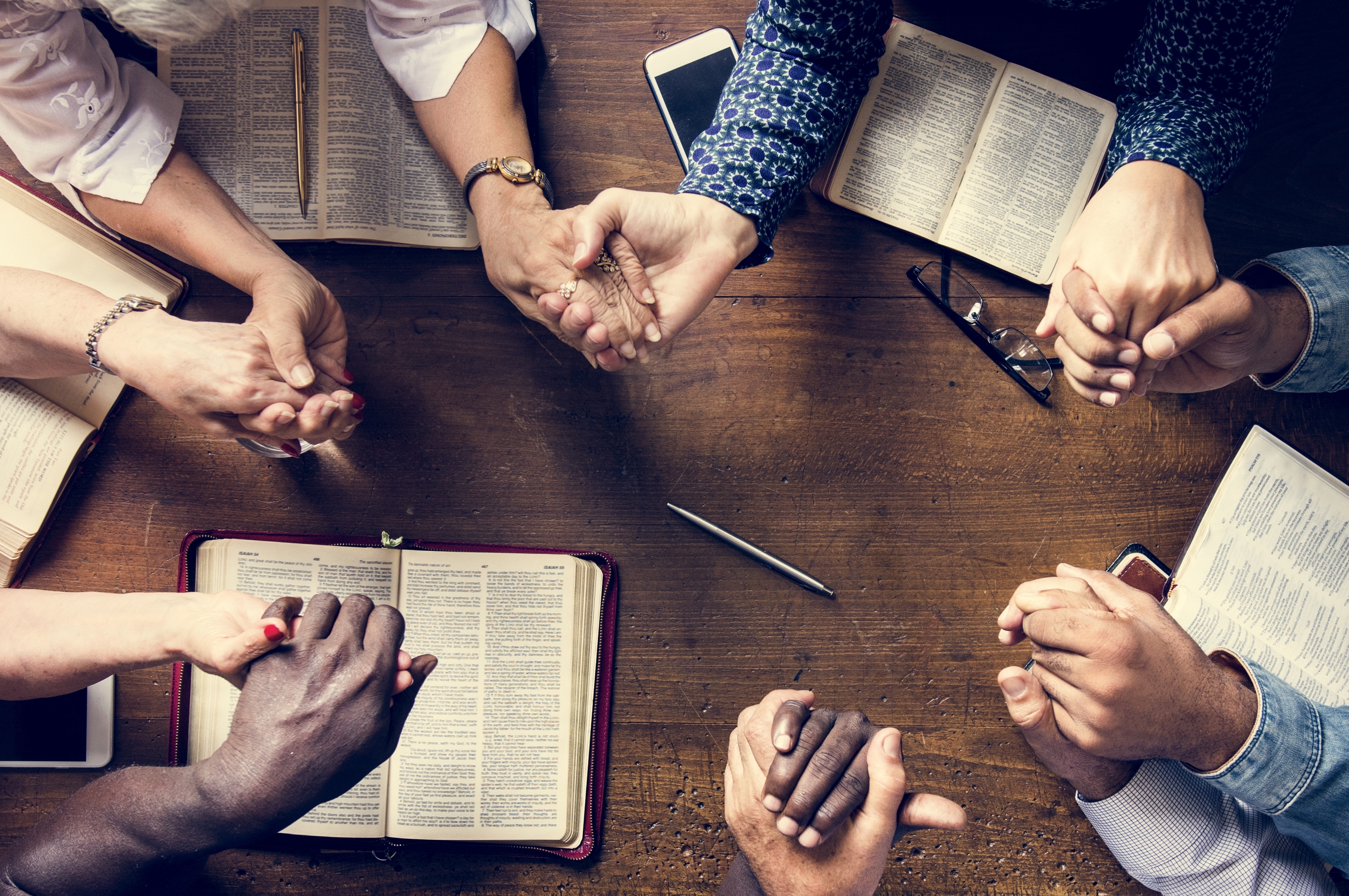 Cohort Groups
Participants working towards
certification
will join with others in a monthly cohort, led by an experienced facilitator. These 1 hour gatherings will provide guided reflection on current ministry as well as time for prayer and support.
Instructor: Dr. Kathie Amidei
Dr. Kathie Amidei is parish pastoral associate and a catechetical consultant for the Archdiocese of Milwaukee.
She was formerly the Associate Director for Catechesis in the Archdiocese of Milwaukee. She has served in a number of parishes as a teacher and a director of religious education.
She has a degree in Education, a Master's in Theology from Sacred Heart Seminary and a Doctorate in Education and Leadership from Cardinal Stritch University. Her dissertation, Generation to Generation, focused on factors in the family and faith community that impact faith development. She is the author of Forming Families: Faith Resource on Catholic Identity published by Our Sunday Visitor.
She received the Vatican II Award for Service in Education from the Archdiocese of Milwaukee. Kathie is a wife, a mother and a grandmother.