Teaching the Bible will provide faith formation leaders with basic knowledge of the Bible, so that they can effectively teach and lead others to grow in their knowledge and understanding of scripture in a United Methodist context.
This course will provide an overview of the Bible, teach about the importance of considering historical context when interpreting scripture, explore United Methodist and John Wesley's perspectives on Scripture, and discuss effective methods for teaching the Bible. 


This course includes 6 hours of synchronous instruction over the course of six 1 hour sessions. There is also asynchronous work, including weekly readings and a final project.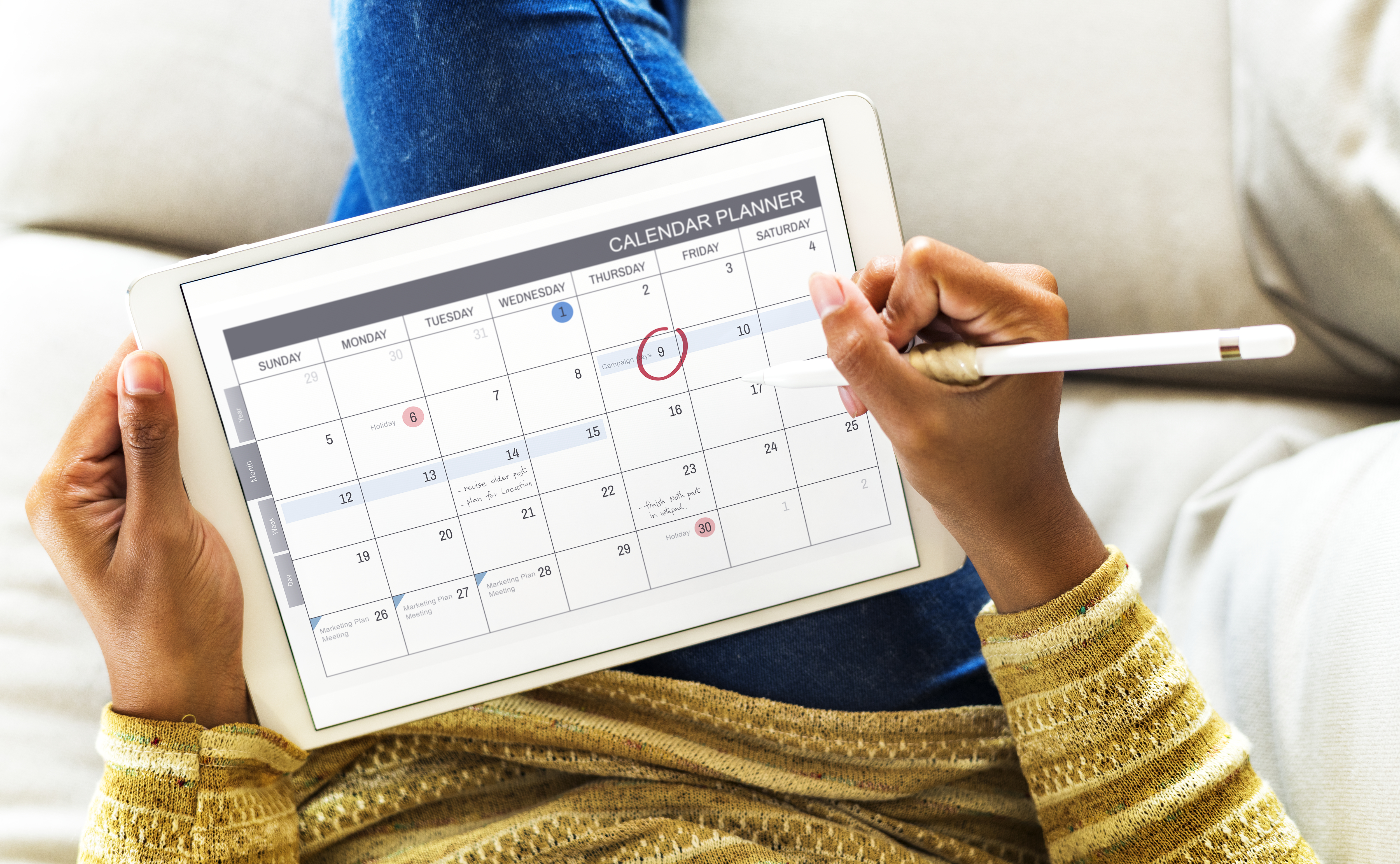 Synchronous Instruction Times:
Thursdays @ 7:00pm CT
February 2, 9, 16, 23
March 2 & 9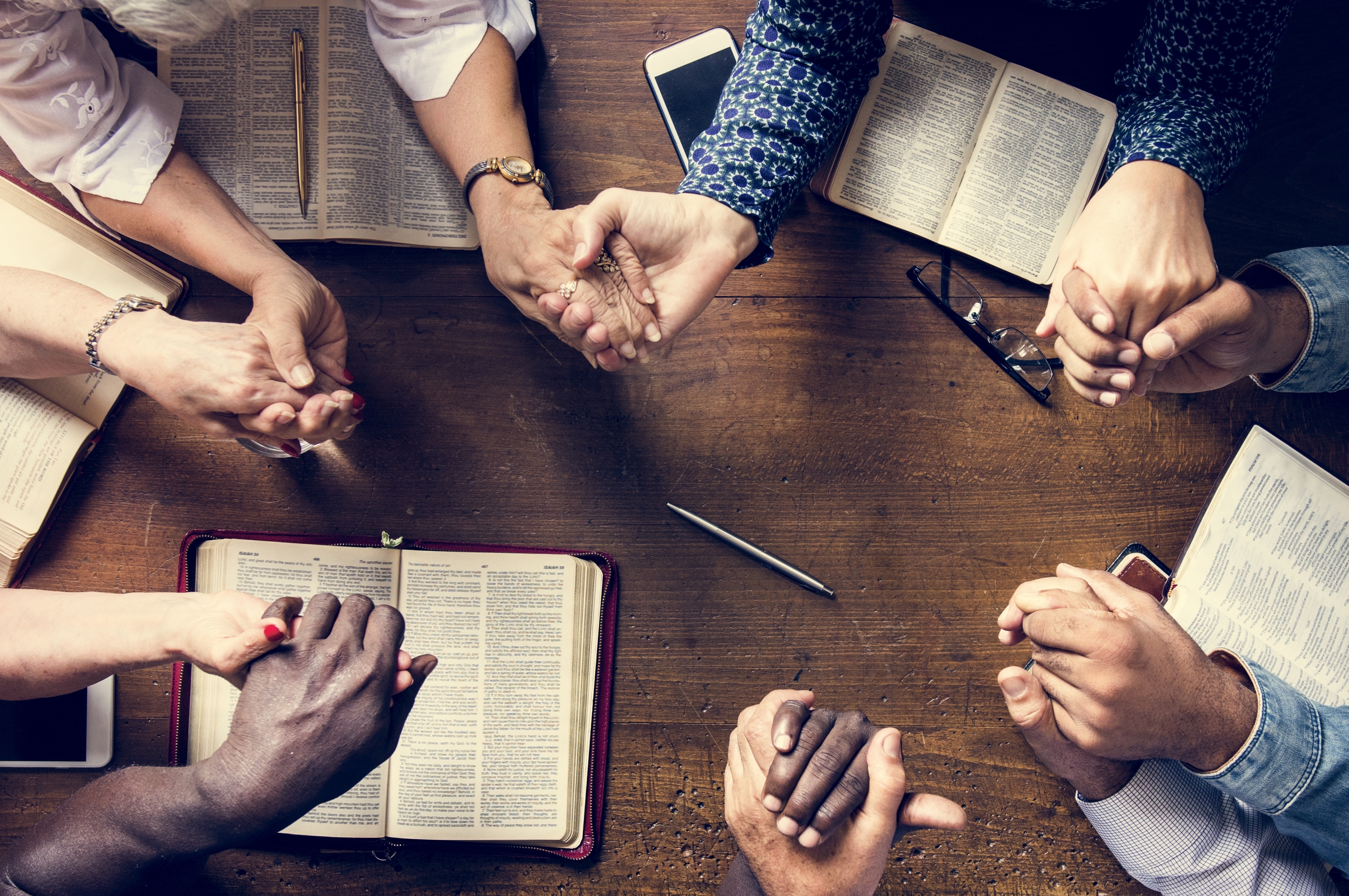 Participants working towards
certification
will join with others in a monthly cohort, led by an experienced facilitator. These 1 hour gatherings will provide guided reflection on current ministry as well as time for prayer and support.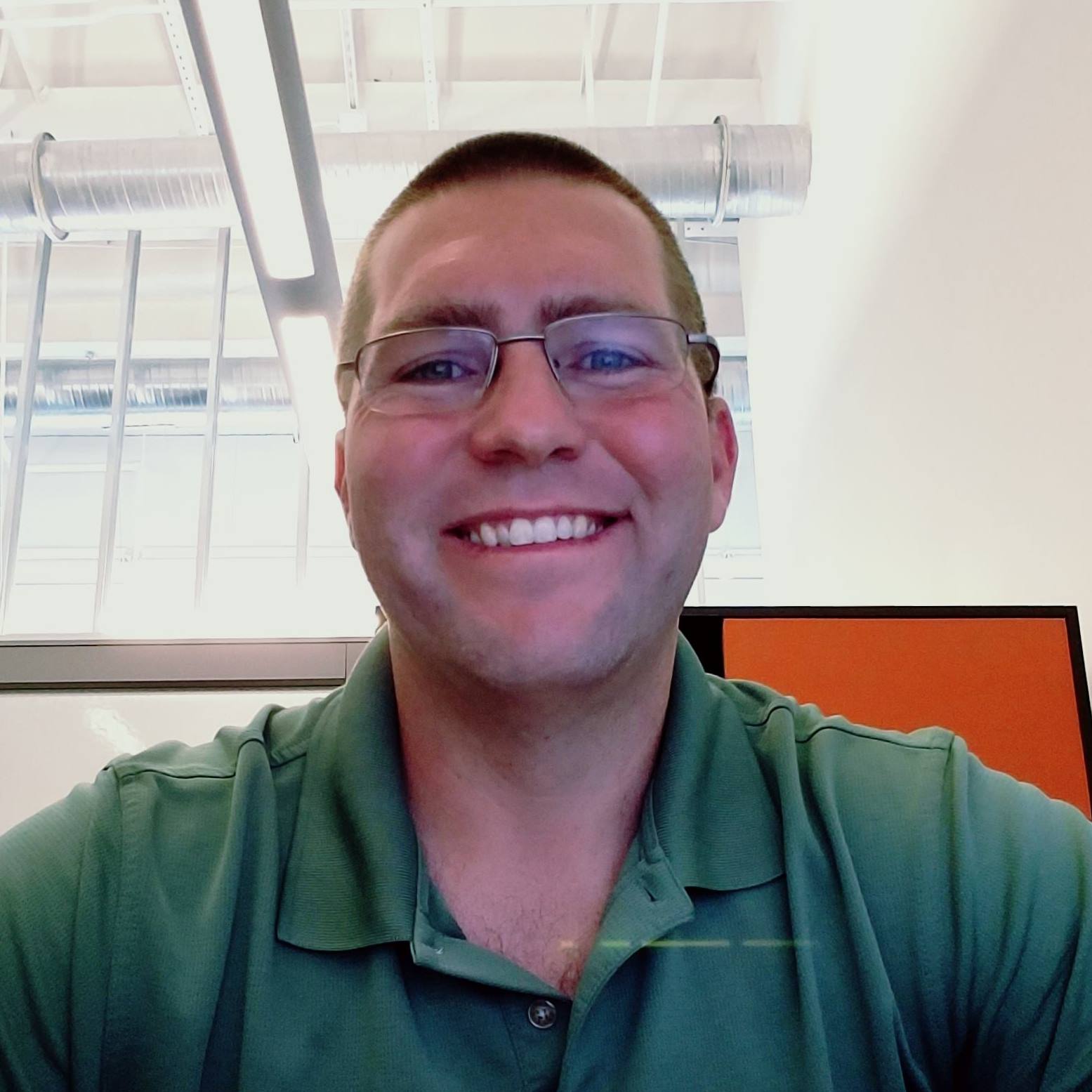 Instructor: Dr. Brian Sigmon
Brian O. Sigmon is acquisitions editor at The United Methodist Publishing House, where he edits books, Bible studies, and official resources for The United Methodist Church. He has a Ph.D. in Old Testament Studies from Marquette University, where he taught courses in the Bible and theology. Brian finds great joy in thinking deeply about the Christian faith and helping people of all backgrounds deepen their understanding of Scripture. He blogs about the Bible, theology, and the universe at Starstruck Christian. Brian lives in Kingston Springs, Tennessee with his wife Amy and their three children.