Format
This course includes 6 hours of synchronous instruction over the course of four 1.5 hour sessions. There is also asynchronous work, including weekly readings and a final project.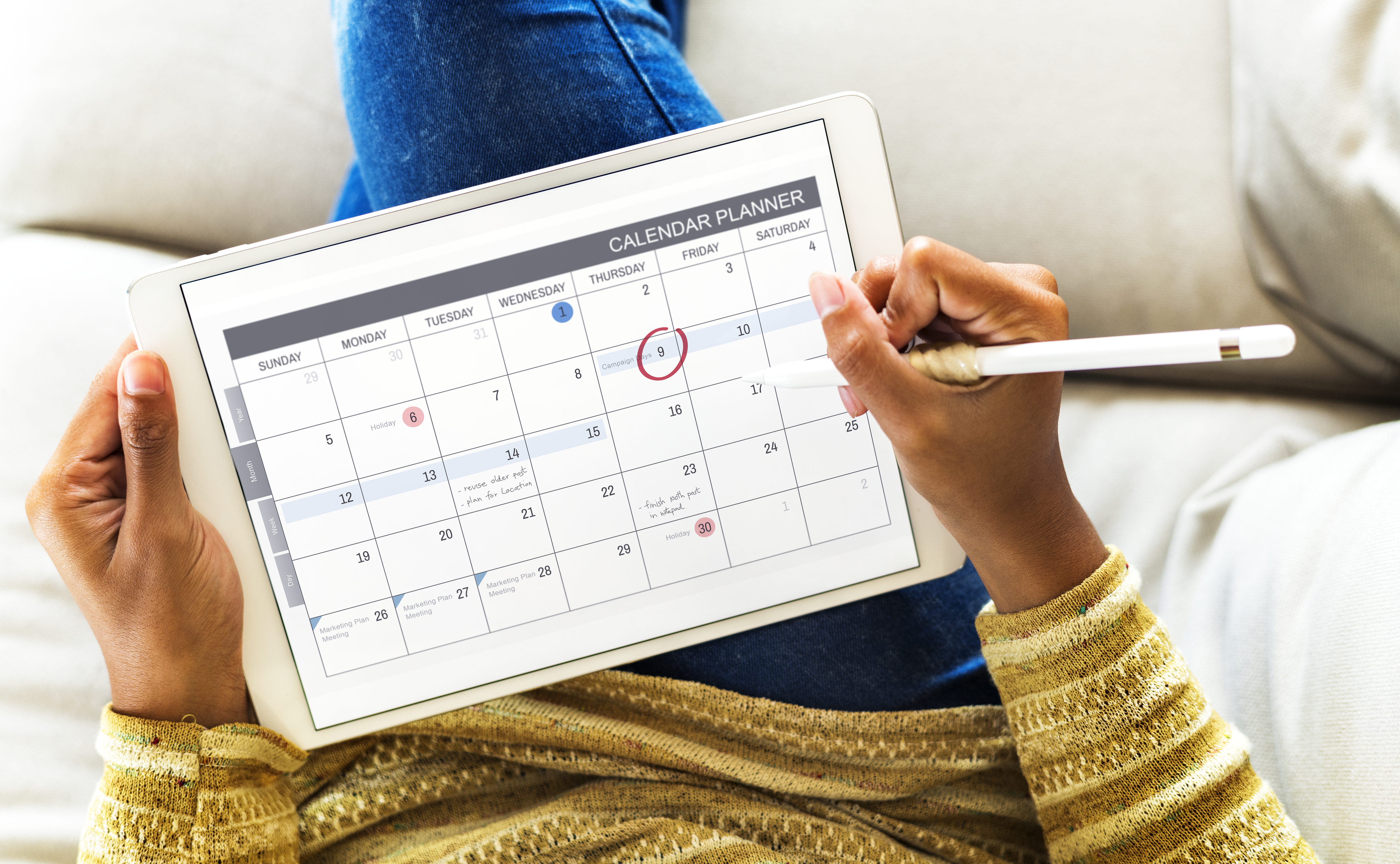 February 3 -



February 24
Synchronous instruction times:
Thursdays, 6:30-8pm CST
February 3, 10, 17 & 24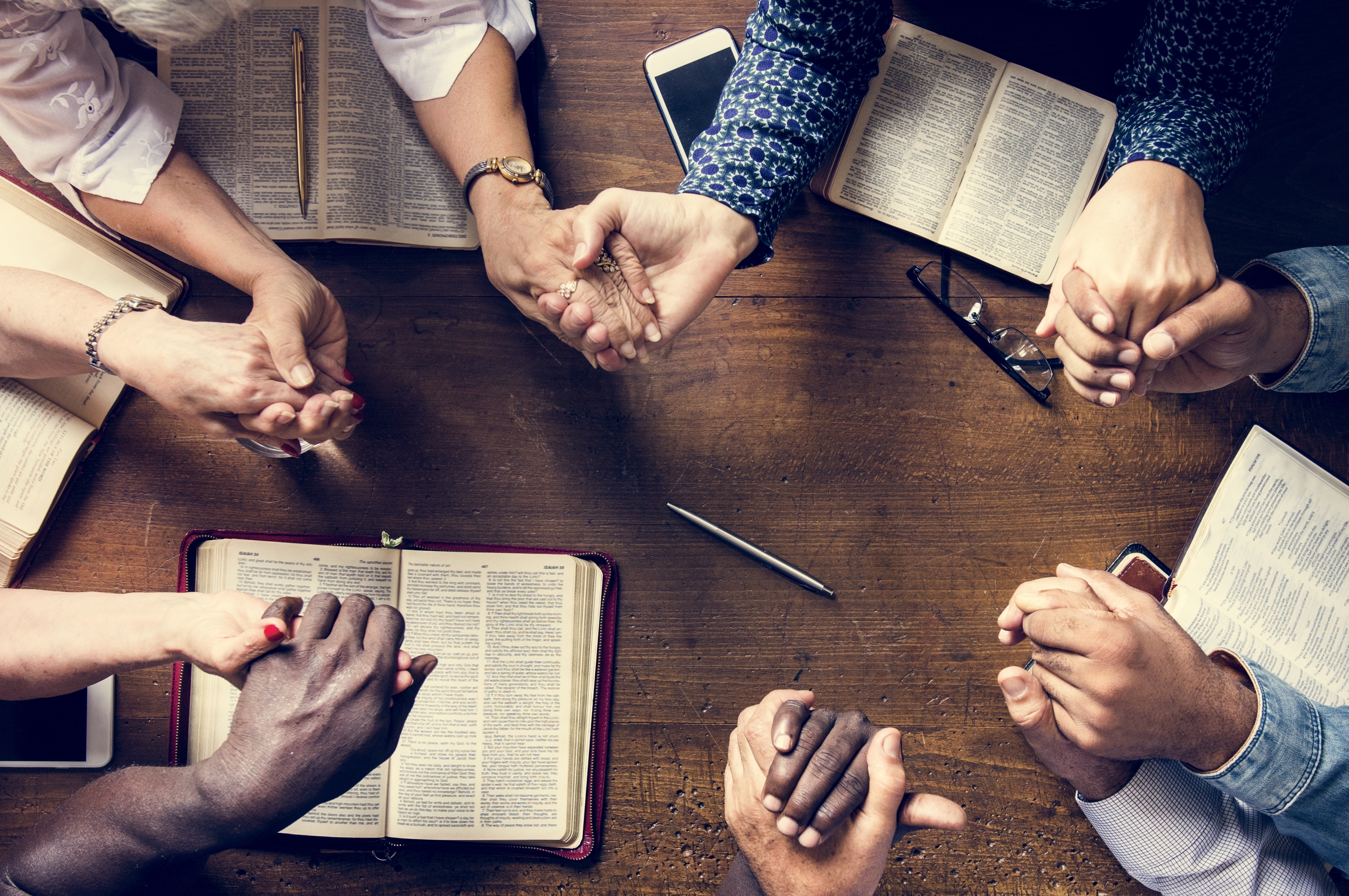 Cohorts
Participants working towards certification will join with others in a monthly cohort, led by an experienced facilitator. These 1 hour gatherings will provide guided reflection on current ministry as well as time for prayer and support.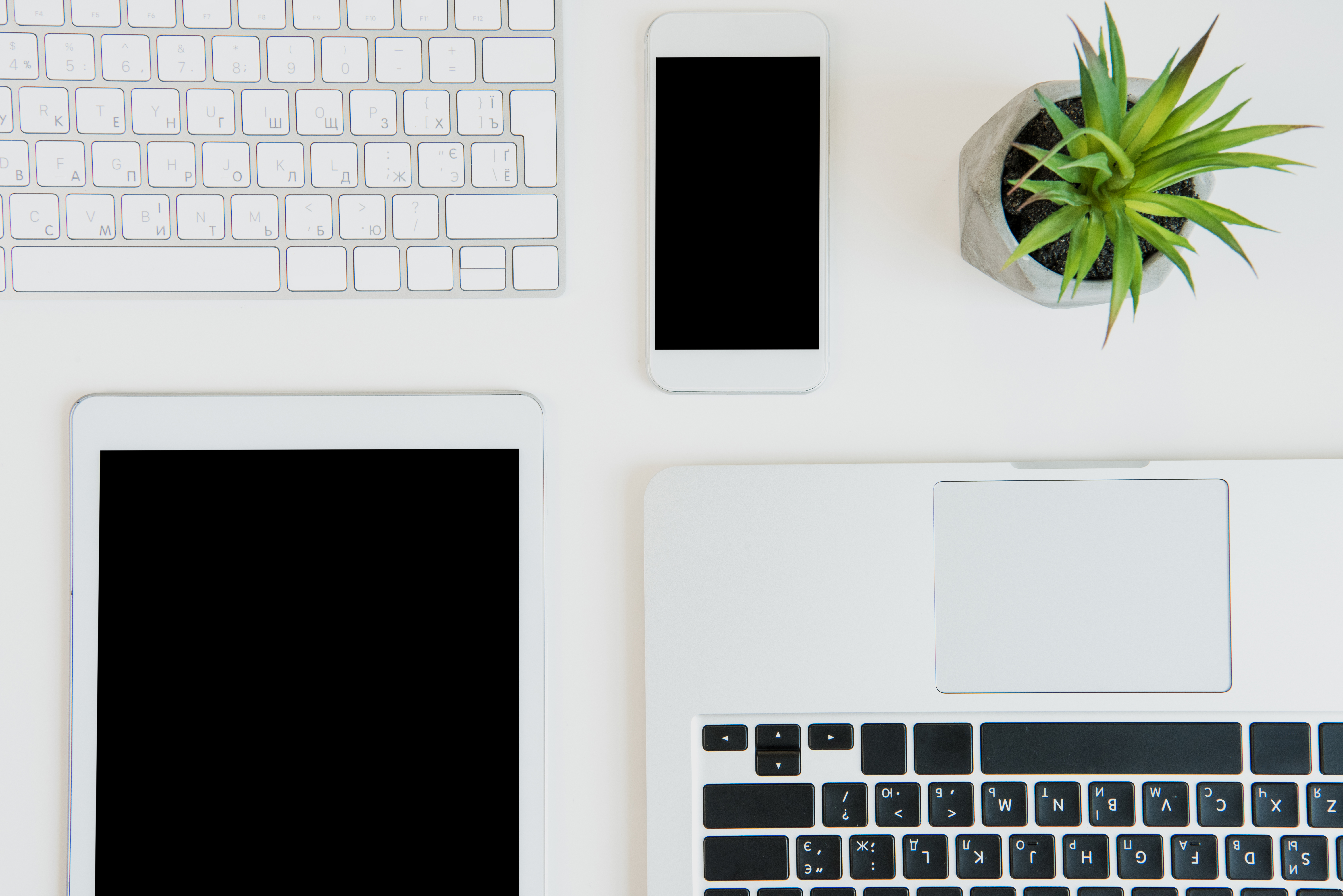 This course will introduce leaders to faith formation in digital contexts. The course will explore ways that digital contexts require us to rethink key elements of faith formation. Leaders in this course will hear insights from two decades of research on digital religion, learn from on-the-ground cases studies, and have the opportunity to put these learnings into practice.
At the end of the course, leaders in the course will be able to discern how digital faith formation might fit into larger visions of life-long discipleship and have the tools to design digital faith formation opportunities within their own ministry setting.
Dr. Tim Snyder is Visiting Assistant Professor of Practical Theology at The Lewis Center for Church Leadership as Wesley Theological Seminary. He currently serves as principal investigator of the Religious Workforce Project, a national study funded by the Lilly Endowment. As a practical theologian and a scholar of American religion, his research and teaching explore the changing landscape of religious practice in the US. His work has appeared in academic and popular publications such as CrossCurrents, The Other Journal, Ecclesial Practices, Religion Dispatches, and the Washington Post. A lifelong Lutheran, he is a candidate for the diaconate in the Evangelical Lutheran Church in America where he has served as a lay minister in congregations in Texas, Minnesota, and Massachusetts.