The purpose of the Teaching UMC History and Polity course is to provide faith formation leaders with basic knowledge of United Methodist history and polity so that they can effectively lead and teach in a UMC context.
This course will provide an overview of the unfolding history of the United Methodist church, including basic knowledge of timeline, predecessor denominations, significant events, and overarching themes. Additionally, this course will provide an overview of United Methodist polity, including important documents, structure, and procedures.
Participants will explore the interconnection of belief, practice, and mission in early Methodist life, and the role of lay and clergy leadership in nurturing Christian affirmation and practice. Participants will also deepen their appreciation for the distinctive United Methodist commitments to connectionalism.
This course will also discuss effective methods for teaching United Methodist history and polity, taking different age groups into consideration (children, youth, adults), and identifying UMC curriculum.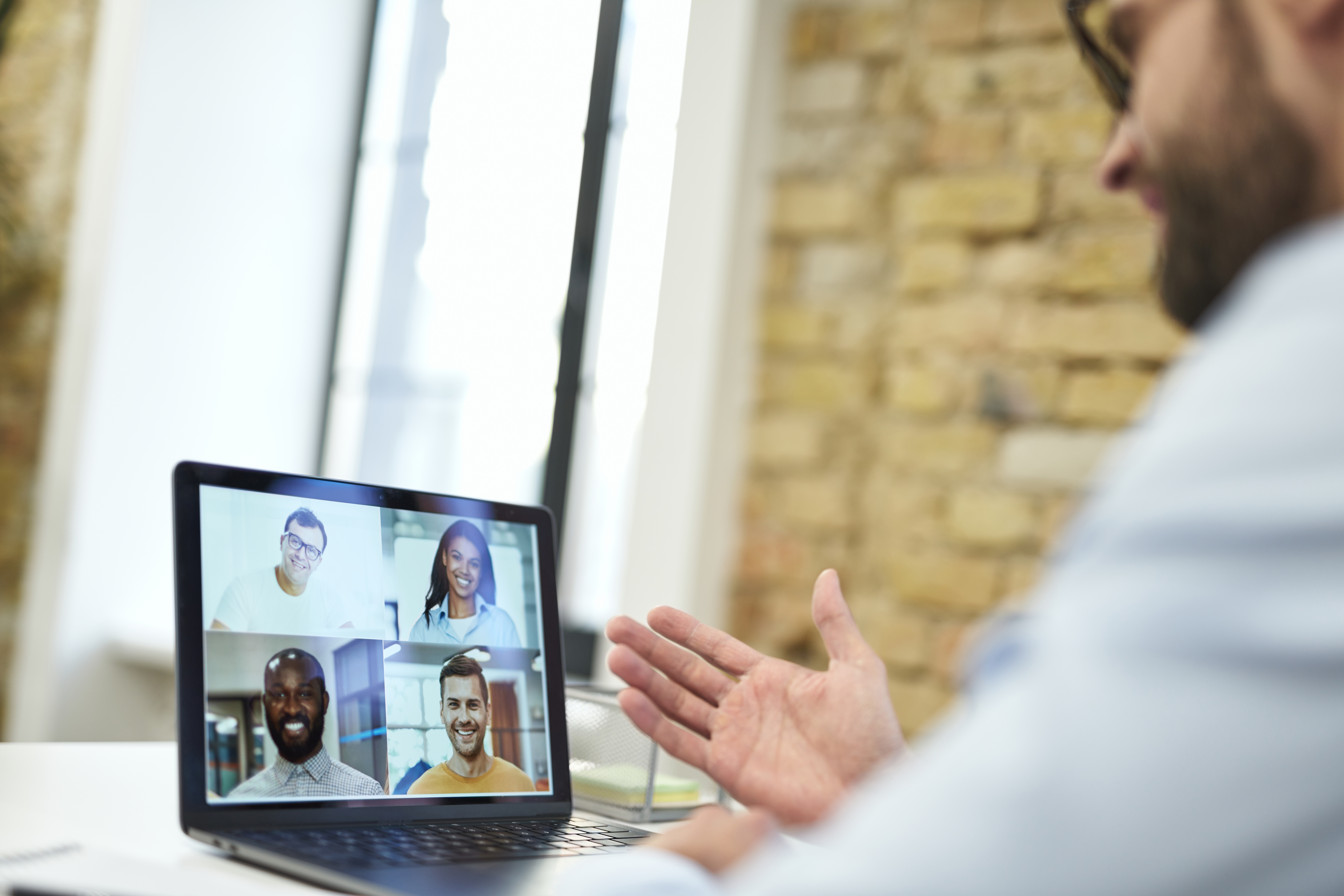 This course includes 6 hours of synchronous instruction (via Zoom) over the course of four 1.5 hour sessions. There is also asynchronous work, including weekly readings and a final project.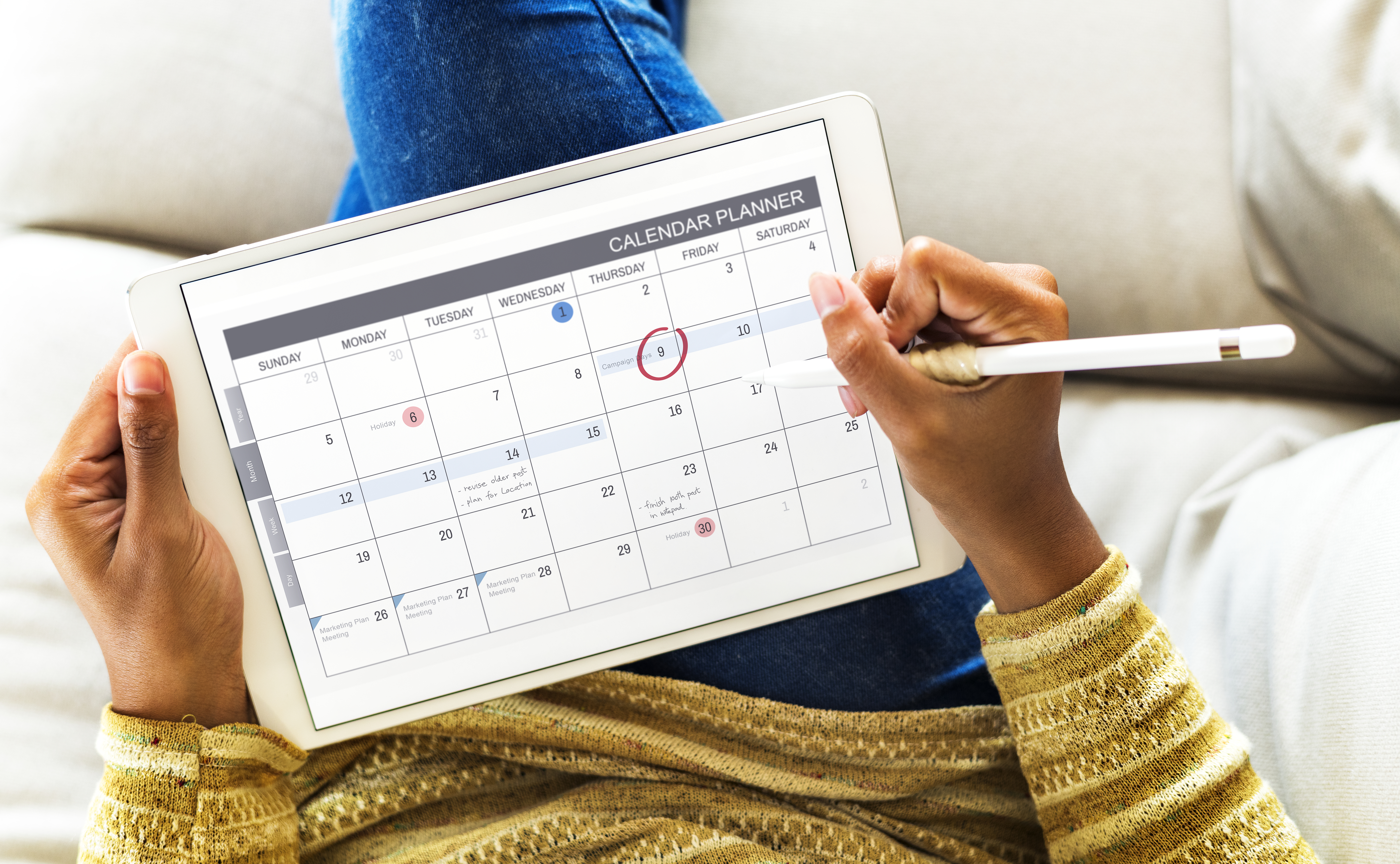 Synchronous Instruction Times:
Tuesdays @ 7-8.30pm CST
May 2, 9, 16 & 23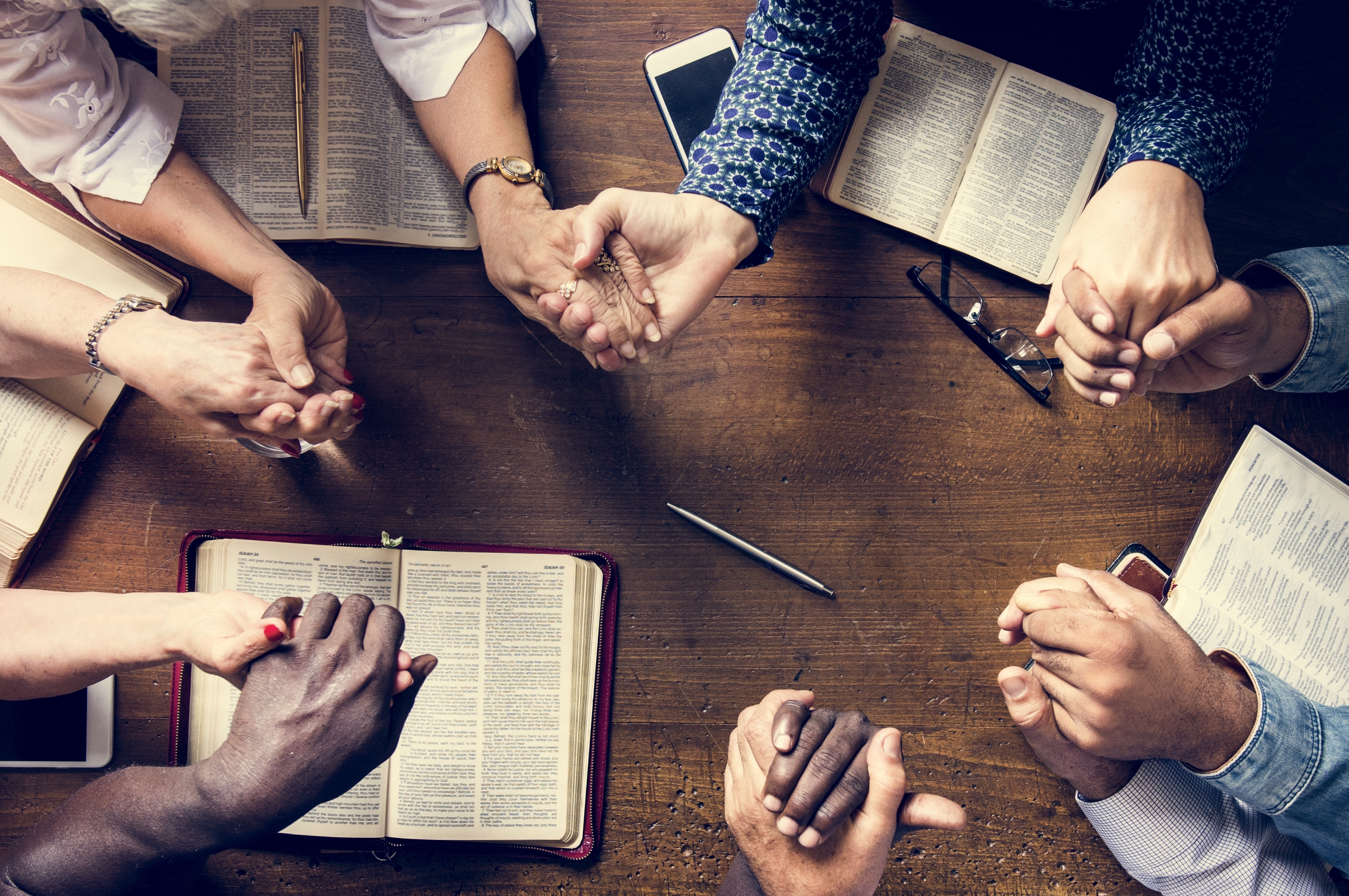 Participants working towards certification will join with others in a monthly cohort, led by an experienced facilitator. These 60minute cohort gatherings will provide guided reflection on current ministry as well as time for prayer and support.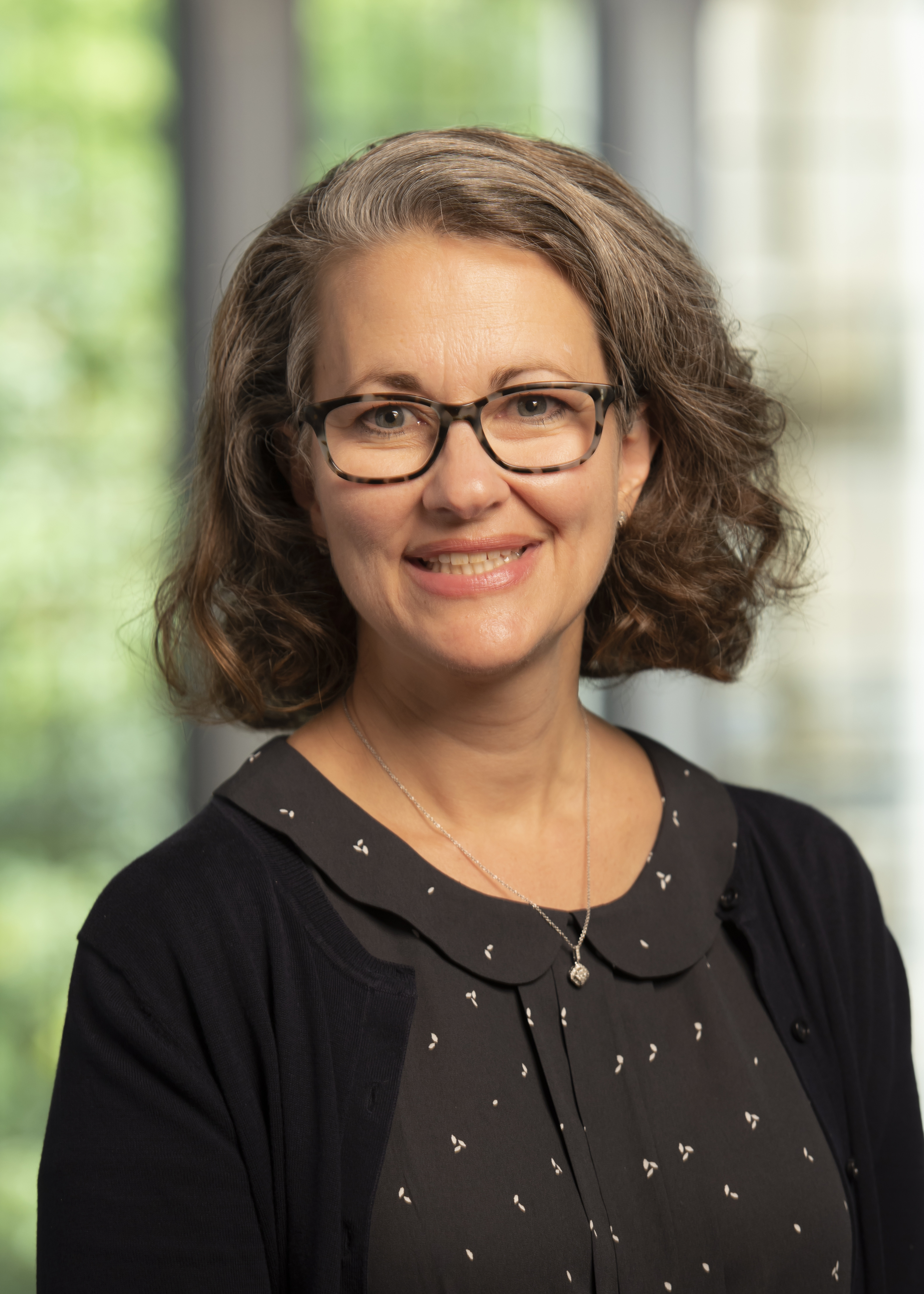 Instructor: Dr. Laceye Warner
Laceye Warner is the Royce and Jane Reynolds Associate Professor of the Practice of Evangelism and Methodist Studies and Associate Dean for Wesleyan Engagement and Hybrid Programs at Duke Divinity School. She is an ordained elder in the Texas Annual Conference of the United Methodist Church.
Dr. Warner's research interests in the historical theology of evangelism seek to inform and locate contemporary church practices within the larger Christian narrative. These interests are reflected in two books published in 2007: Saving Women: Retrieving Evangelistic Theology and Practice (Baylor University Press) and The Study of Evangelism, co-edited with Dr. Paul Chilcote (Eerdmans Publishing Company).
She was a contributing editor to the Wesley Study Bible and completed a co-authored book with Bishop Kenneth Carder entitled Grace to Lead: Practicing Leadership in the Wesleyan Tradition, which was published in Fall 2010. Her most recent book is The Method of Our Mission: United Methodist Polity and Organization, published by Abingdon Press in 2014. Dr. Warner is the author of numerous reviews and articles for academic and ecclesial audiences and the recipient of scholarly and ecclesial grants. Her teaching areas include theology of evangelism, women's ministry practices, and Methodist/Wesleyan studies.
Registration and Scholarships
Due to lack of registrations, we have made the difficult decision to cancel this course. Email us if you're interested in taking this course at a later date.