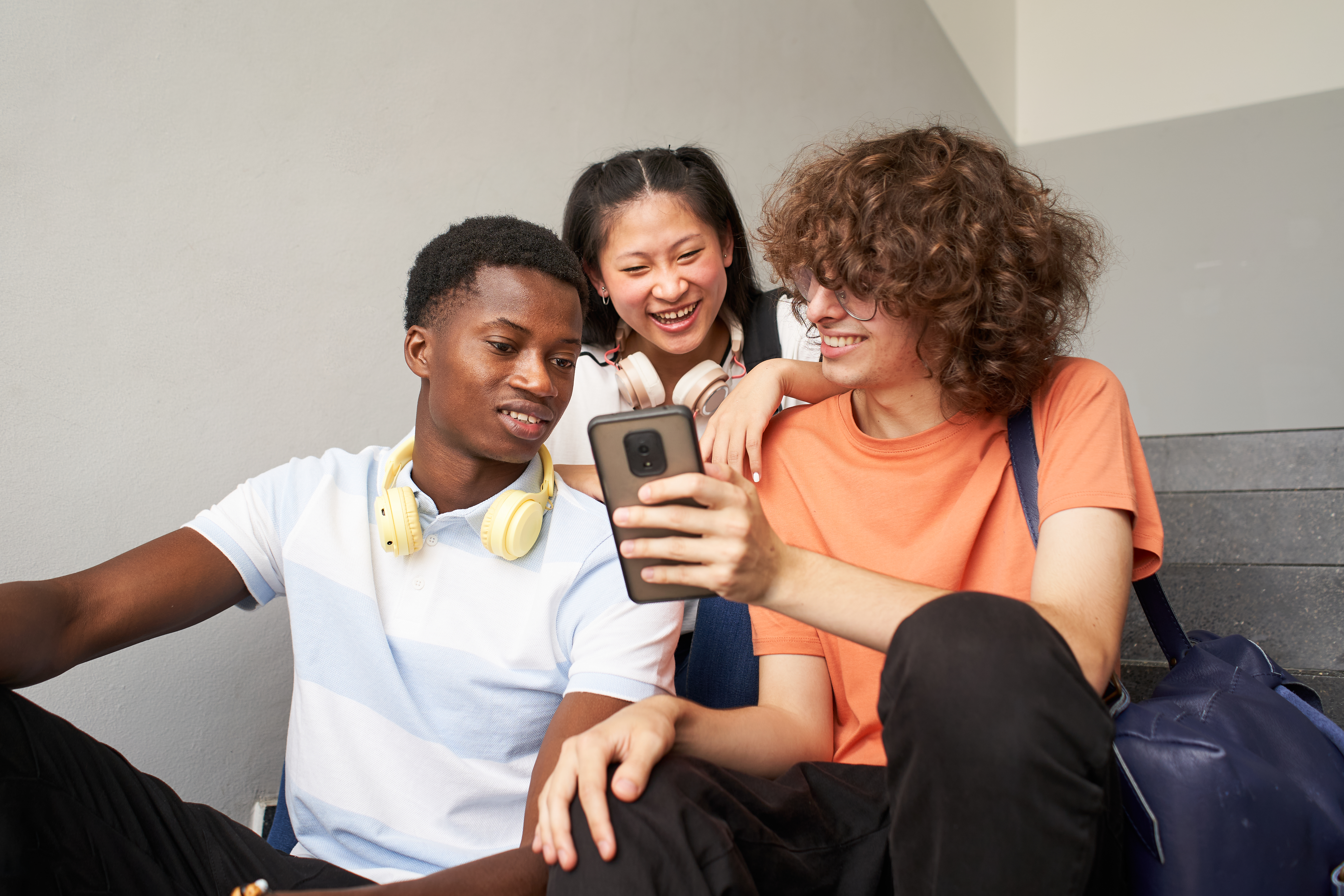 In this course, students will explore, examine, and understand various theological approaches to youth ministry. They will have the opportunity explore various methods of studying youth and youth culture. They will also explore the spirituality of adolescents and this current generation of youth. Finally, participants will evaluate current ministry in light of understanding of their adolescent spirituality and culture and create new responses.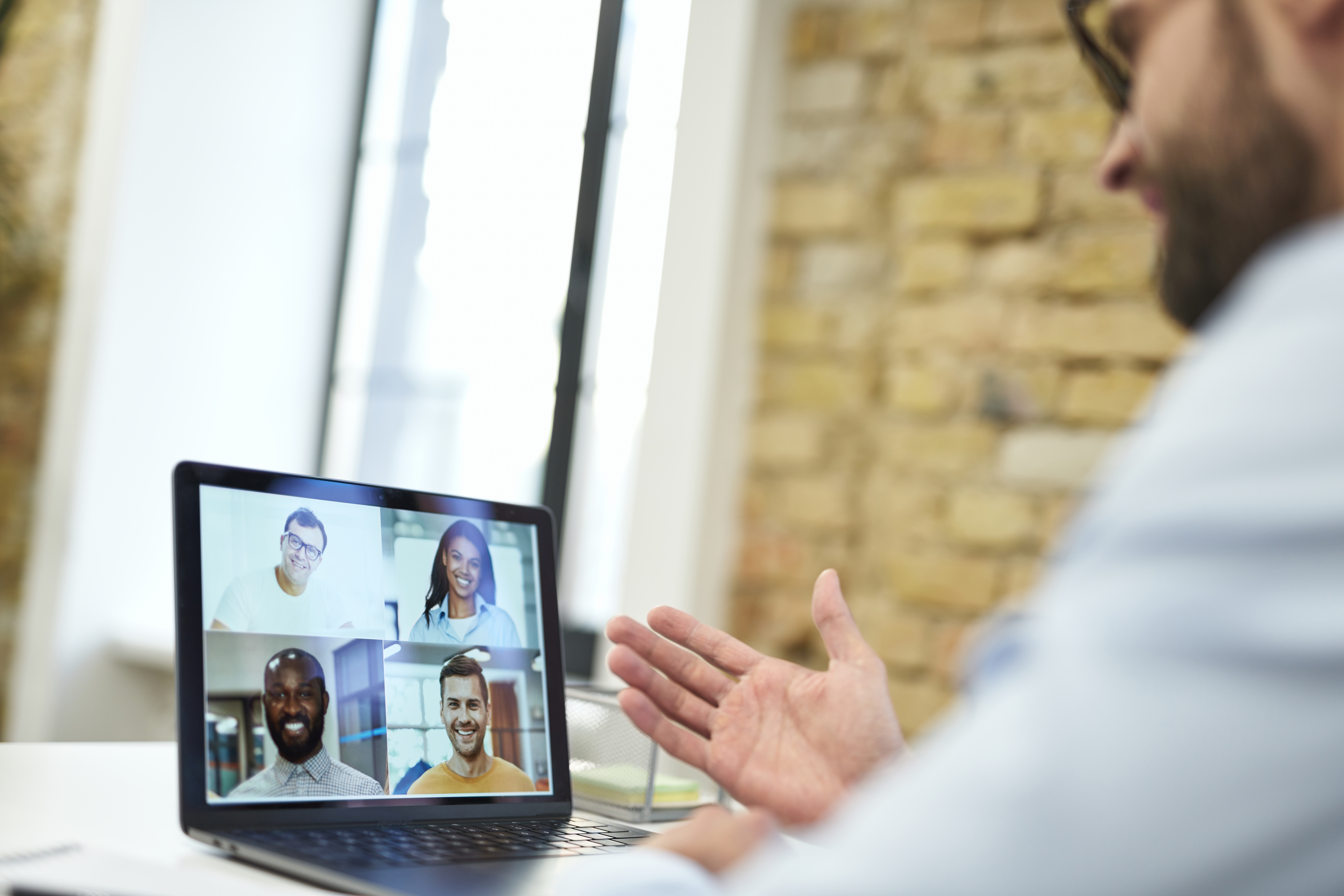 This course includes 6 hours of synchronous instruction (via Zoom) over the course of four 1.5 hour sessions. There is also asynchronous work, including weekly readings and a final project.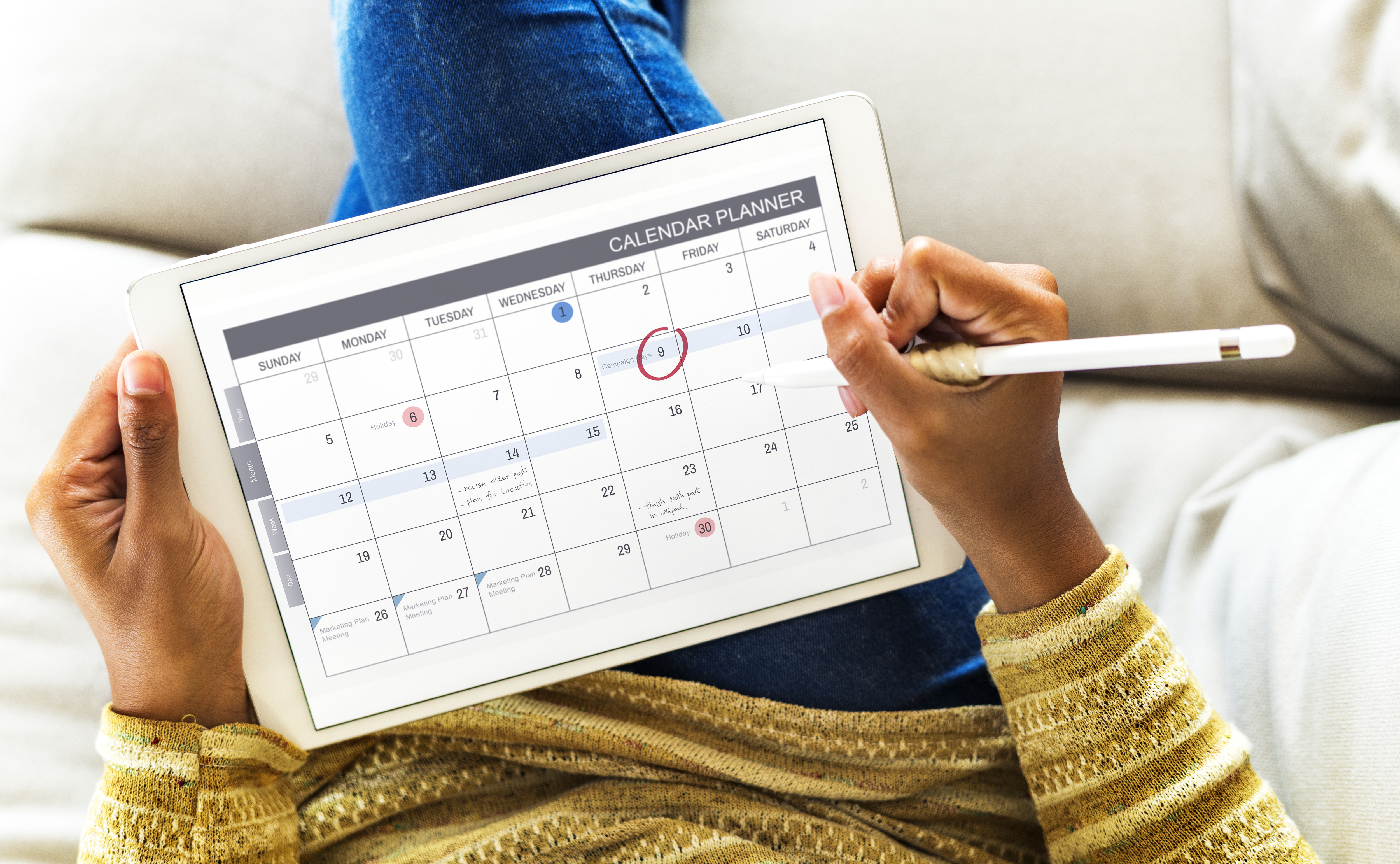 Synchronous Instruction Times:
Mondays, 7:00 - 8:30pm CST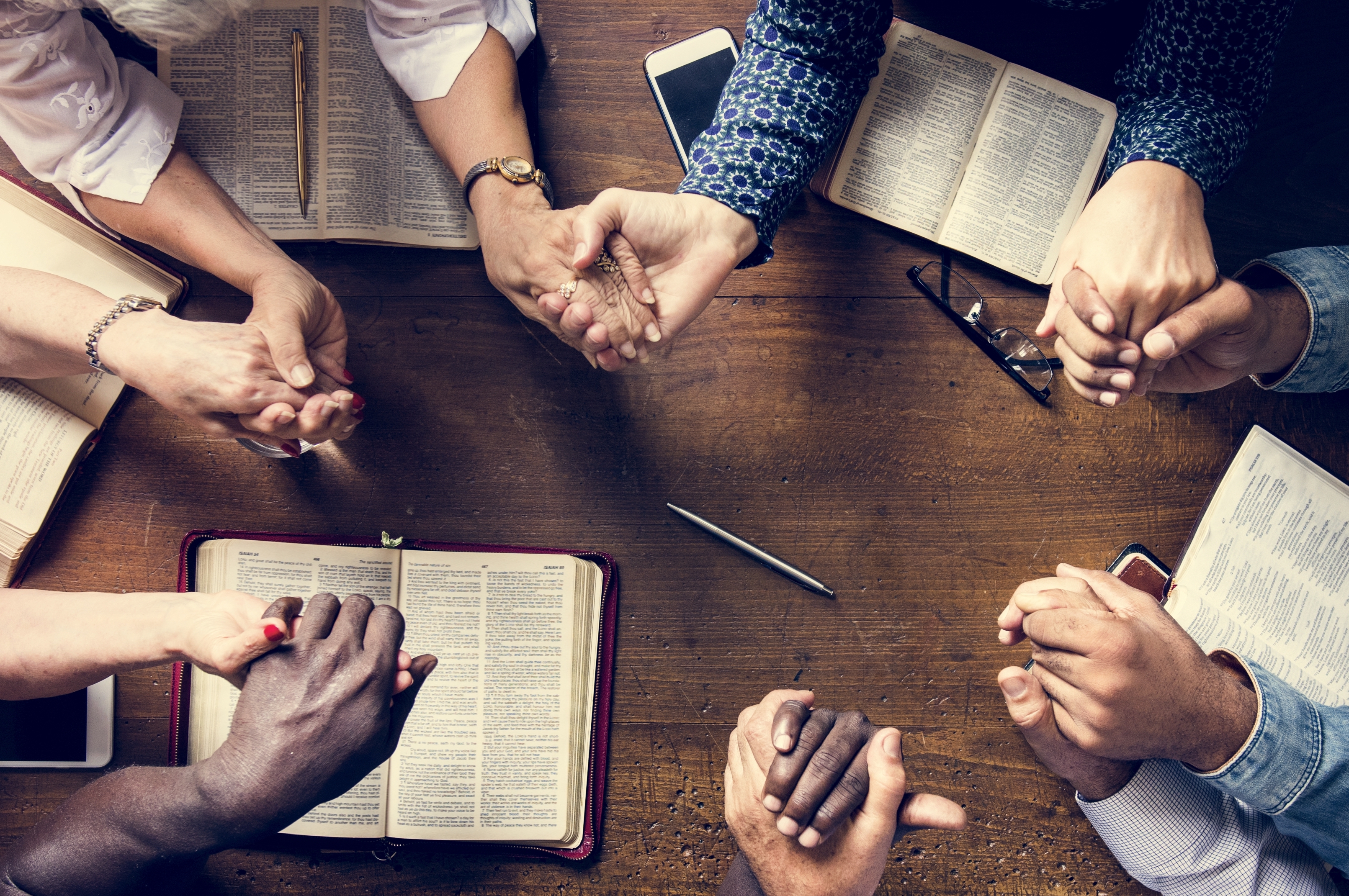 Cohort Groups

Participants working towards
certification
will join with others in a monthly cohort, led by an experienced facilitator. These 1 hour gatherings will provide guided reflection on current ministry as well as time for prayer and support.
Instructor: Dr. Annie A. Lockhart-Gilroy

Annie A. Lockhart-Gilroy is a womanist Christian educator and practical theologian that focusses on liberative educational practices, adolescent spirituality, and youth culture. She is Associate Professor of Christian Education and Practical Theology at Phillips Theological Seminary in Tulsa, OK. Annie is an ordained UMC deacon in full connection with Northern Illinois conference and is the co-editor of From Lament to Advocacy: Black Religious Education and Public Theology and author of Nurturing the Sanctified Imagination of Urban Youth.