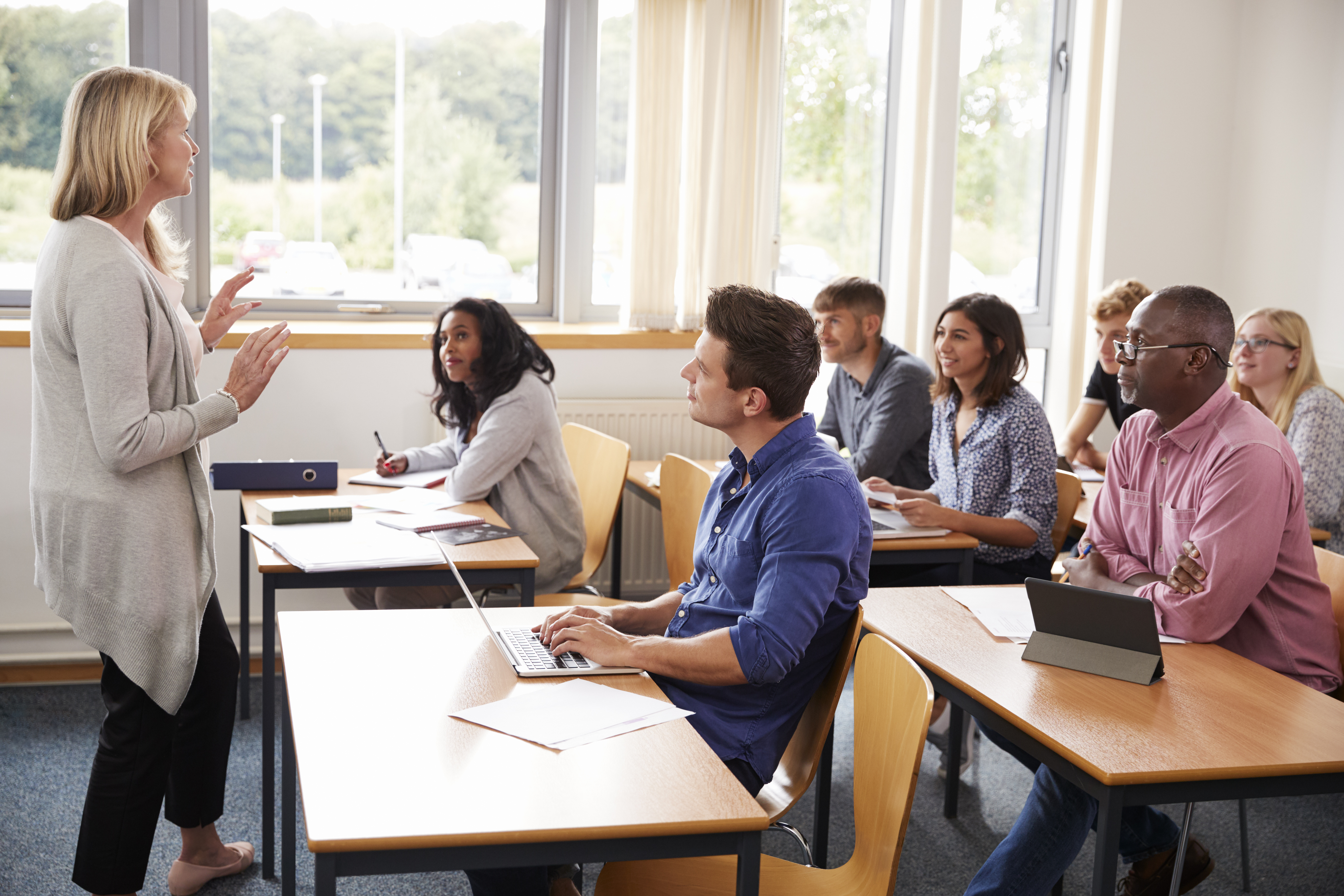 Synchronous instruction times:
Tuesdays, 7-8:30pm CST
October 19 & 26
November 2 & 9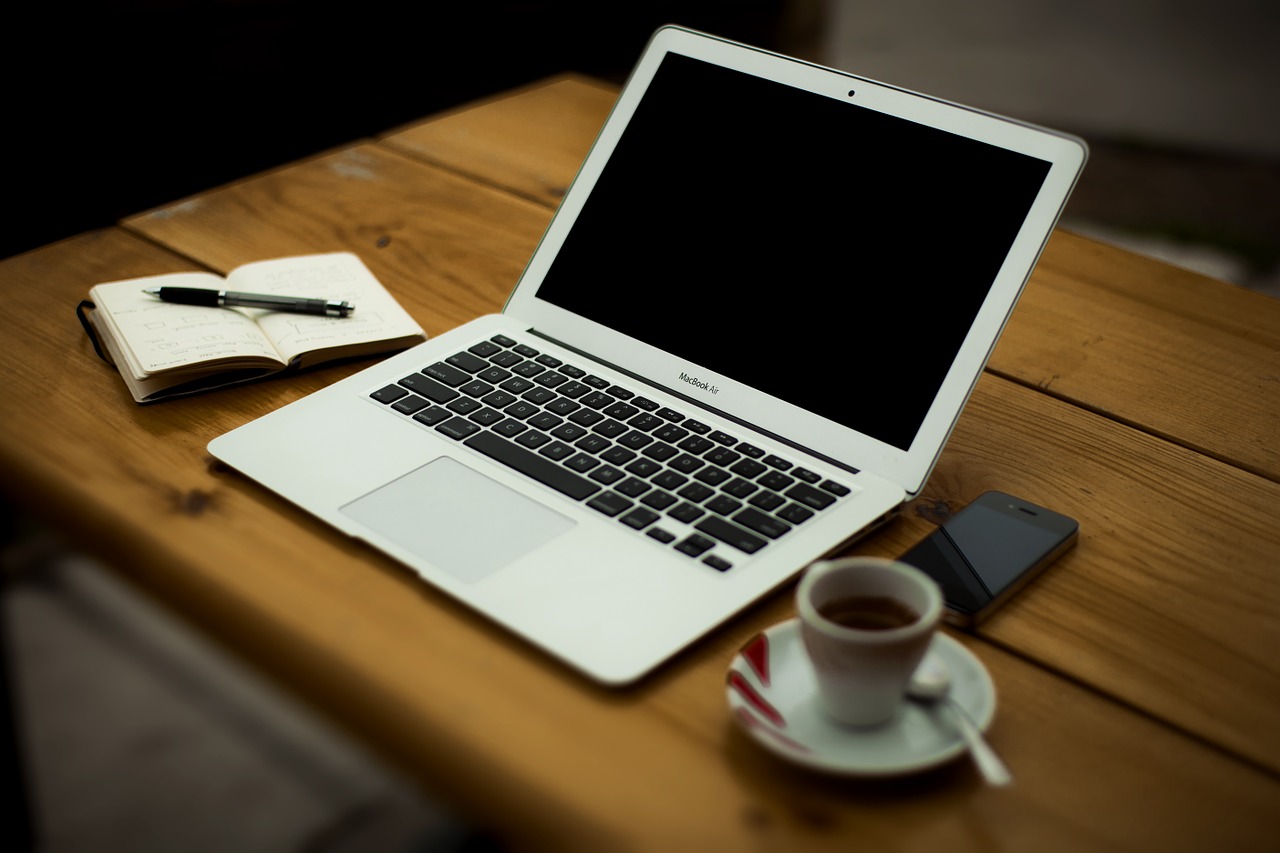 Course Format
This course includes 6 hours of synchronous instruction over the course of four 1.5 hour sessions.
Additionally, there is asynchronous work, including weekly readings and a final project.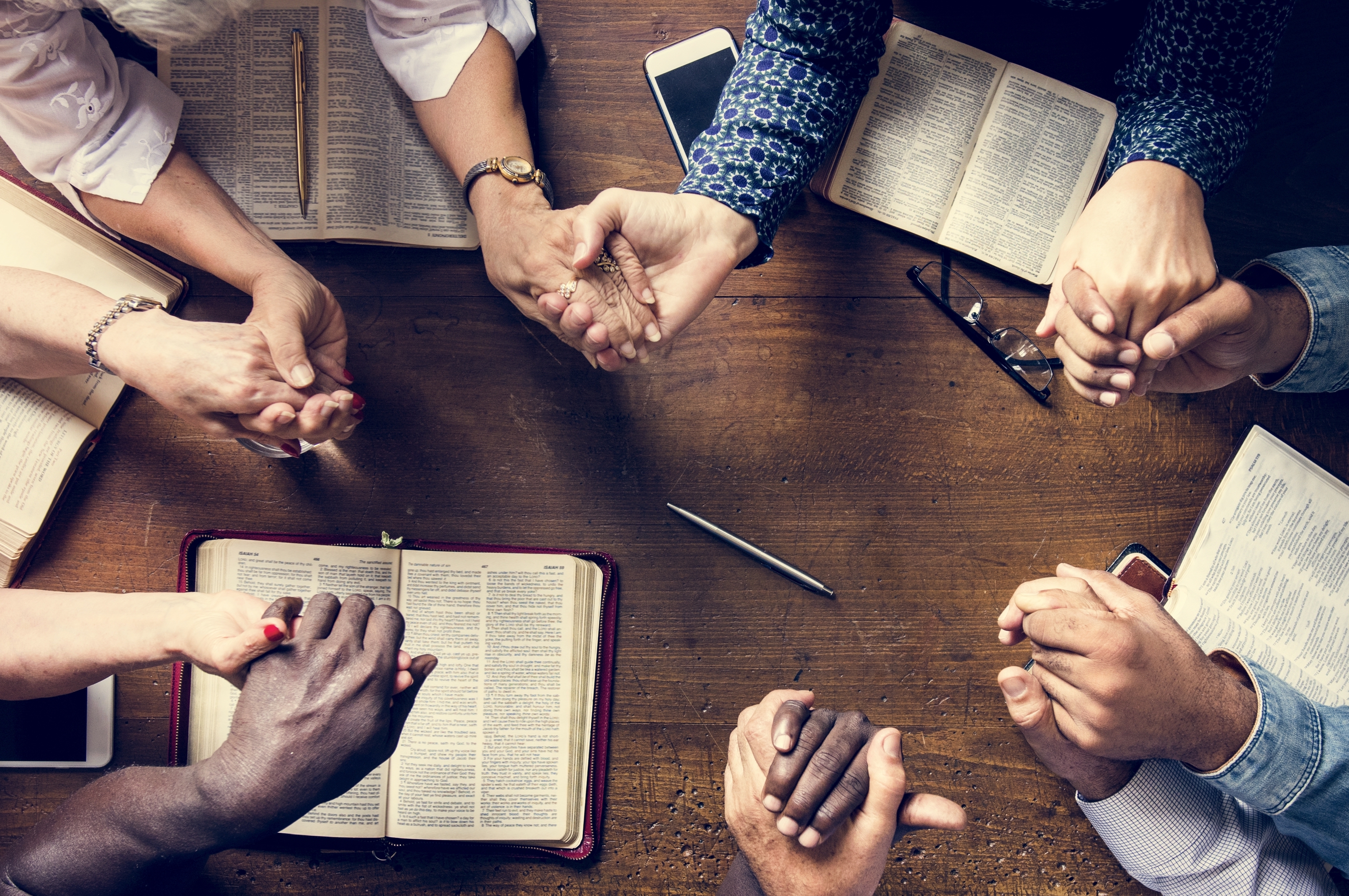 Participants working towards certification will join with others in a monthly cohort, led by an experienced facilitator. These 60minute cohort gatherings will provide guided reflection on current ministry as well as time for prayer and support.
In the Ministry Across the Lifespan course, students will observe, analyze, and compare the characteristics of human life at various stages and developmental capabilities across the lifespan. They will analyze the ways that the identity markers of race, class, gender, and various aspects of culture impact our understandings of human development. Additionally, students will explore the implications of human development theories for our understandings of spirituality and faith formation. They will analyze the ways in which a variety of teaching and learning theories and practices support or impede the creating of constructive ministries of faith formation. Finally, students will discover and claim effective methods for creating faith formation ministries in their unique contexts.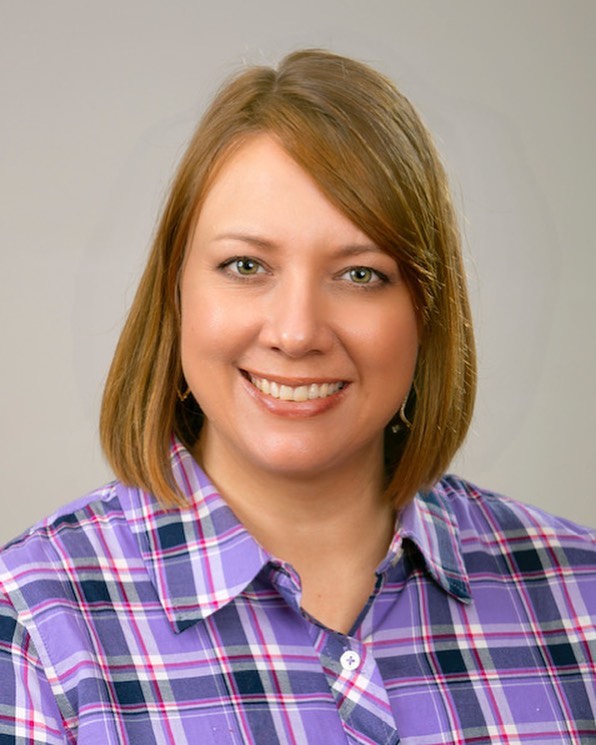 Instructor:
Dr. Anne Carter Walker
Anne Carter Walker is Director of Supervised Year in Ministry and Affiliate Associate Professor of Practical Theology and Vocational Formation at Phillips Theological Seminary in Tulsa, OK. Anne's twenty-five year career includes administration of theological programs for the exploration of vocation with high school youth and young adults, theological education administration, and nonprofit management. Anne holds a Ph.D. and an M.A. in Religious Education, and an M.A. in Ethics, all from Claremont School of Theology. She is the co-author of Nurturing Different Dreams: Youth Ministry Across Lines of Difference (Pickwick, 2014). Anne is a citizen of the Cherokee Nation (Tahlequah, OK).
Registration and Scholarships
Single course: $100
1 Year of Certification: $550/year
Includes 4 courses + monthly cohort + retreat
3 Year certification: $1,500 (if paid up front)
Includes 4 courses/year + monthly cohort + annual retreat
Scholarships: The application period for scholarships for this course has closed. Please contact us if you have significant financial need.
Registration for this course is now closed.
Questions about certification? Learn more here.
A valuable portion of the three year certification process is spiritual formation and renewal.
Participants working towards certification are asked to complete an annual spiritual renewal retreat. We plan to offer another retreat in 2022. Details to come!
Visit our spiritual renewal resources page for resources that you can use any time.