This course, "An Inclusive Toolbox: Skills For Effectively Including All of God's Children in the Life of the Congregation," will equip people to see, appreciate, and effectively plan ministries for the different layers of talents and needs that people with a variety of special needs have.
It will also equip participants with the skills needed to communicate with and advocate for those with special needs and their families. It was also equip participants with the skills to find the needed resources to increase understanding and equip effective ministries so that all of God's children are fully welcomed and included.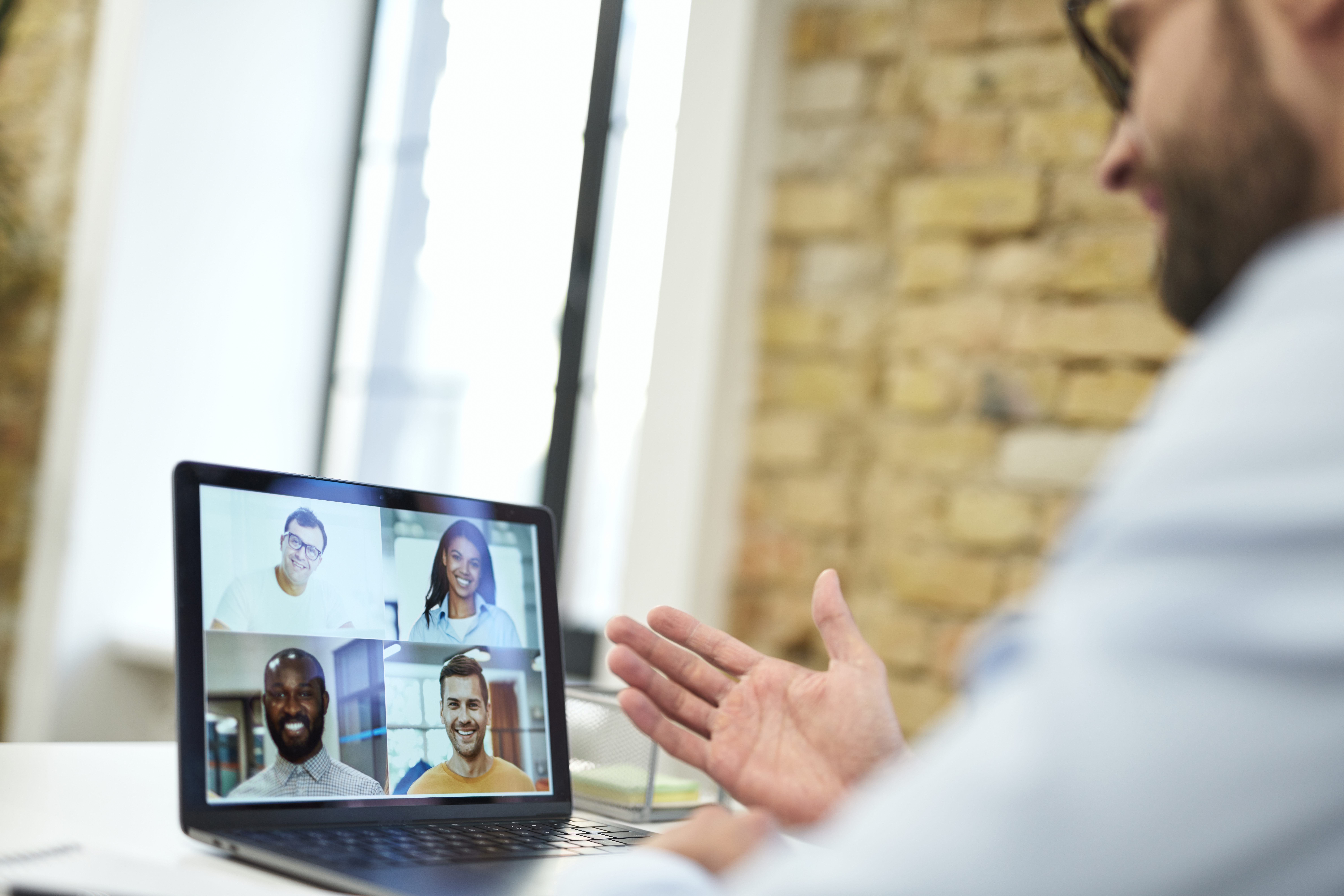 Course Format

This course includes 6 hours of synchronous instruction (via Zoom) over the course of four 1.5 hour sessions. There is also asynchronous work, including weekly readings and a final project.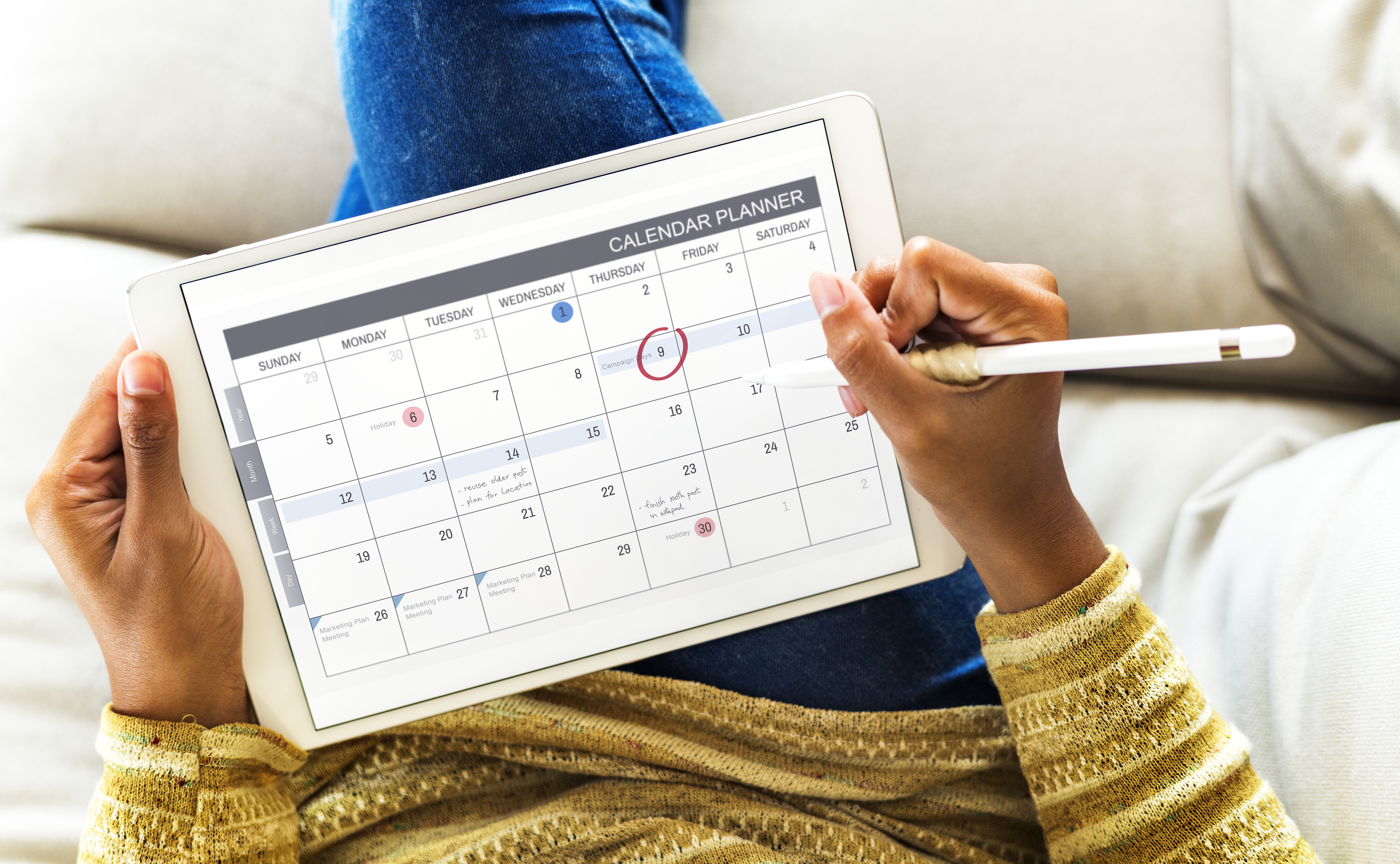 October 9 - 30

Synchronous Instruction Times:
Mondays 6:30-8:00pm CT
October 9, 16, 23 & 30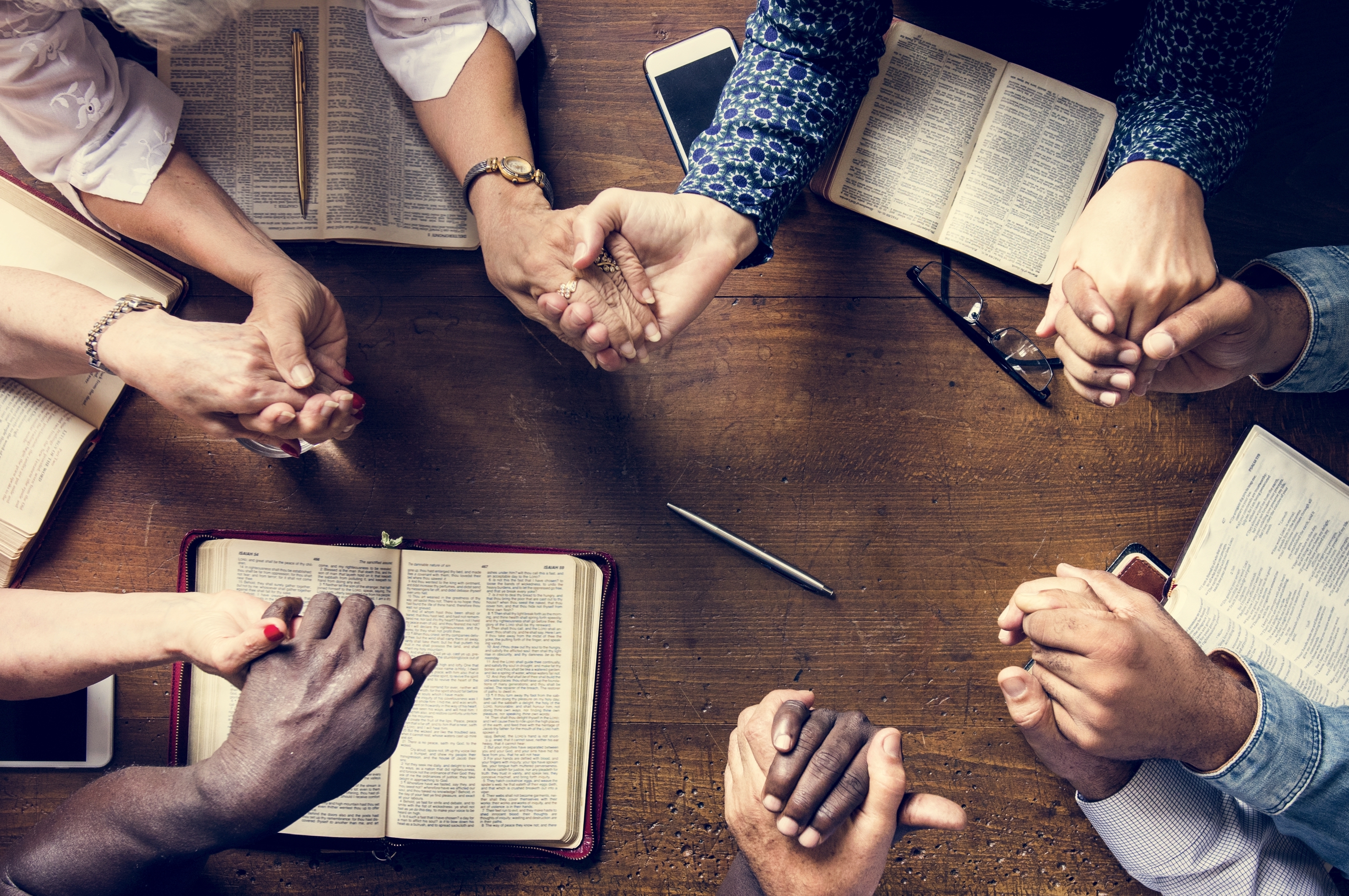 Cohort Groups
Participants working towards
certification
will join with others in a monthly cohort, led by an experienced facilitator. These 1 hour gatherings will provide guided reflection on current ministry as well as time for prayer and support.
Elizabeth Christie has had the joy and honor of working alongside children, youth, and families for over two decades. She holds degrees in special education and literacy education, and has used these in various public and private settings to help children and families discover their talents, access their skills, and grow into the unique humans God has created them to be. Finding common ground and building community is a special joy for Elizabeth, one that she has been able to find while working in public school classrooms, leading after-school social programs for children with special needs, teaching adults with special needs how to perform their jobs in their communities, providing one-on-one home instruction for children, youth, and families, in faith formation classes, and leading workshops for practitioners. When she's not working, you will find her alongside her husband as they attempt to keep up with their seven children's adventures.